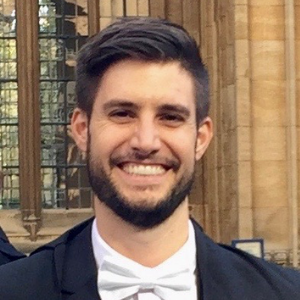 Jeffrey Hallock

International Relations (PhD)
Degrees

B.A. in International Relations, University of San Diego

M.Sc. in Migration Studies, Oxford University

Languages Spoken

English(Native), Spanish

Favorite Spot on Campus

Pool at Jacobs

Book Currently Reading

The Expanse series by James S.A. Corey

Bio

Jeff's research focuses on the politics of corruption and anti-corruption reform, primarily in Central America. He also is interested in migration, diaspora politics, and democratization.