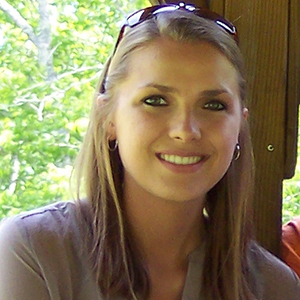 Jennifer Tilley

Justice, Law and Society
Degrees

M.S. Criminal Justice, Eastern Kentucky University<br />
B.A. Sociology, Concord University

Bio

Jennifer Tilley is a Ph.D. student in the department of Justice, Law and Criminology. Her primary research interests include institutional and community corrections, capital punishment, parole and prisoner reentry, juvenile delinquency, and social justice. Prior to joining the doctoral program, Jennifer earned her M.S. in Criminal Justice from Eastern Kentucky University where she also received the Distinguished Graduate Student Award, and worked on numerous research projects related to capital punishment and corrections. Jennifer's current research focuses on social class and the death penalty, developments in correctional law, and the use of mitigating and aggravating circumstances in death penalty cases.