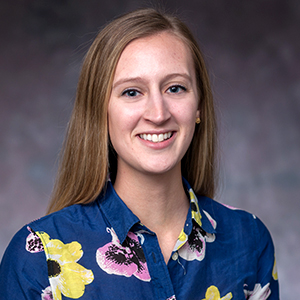 Kim Pulford

International Training & Education (MA)
Degrees

Master of Arts in International Training and Education, American University. Bachelor of Arts in International Relations, Saint Joseph's University.

Bio

After graduating from Saint Joseph's University in 2012 and teaching English in Malaysia as a Fulbright in 2013, Kim joined American University in March of 2014. She received a Master of Arts Degree in International Training and Education at American University in May of 2016, and shortly thereafter joined the Center for Teaching, Research, and Learning.