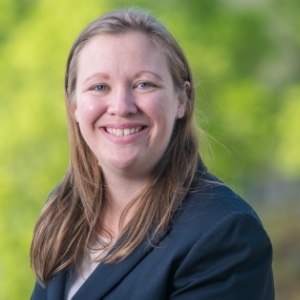 Keri Sikich

Justice, Law and Society
Degrees

M.A., International Relations, University of Chicago
B.A., International Studies and Political Science, American University

Bio

Keri Sikich is a doctoral candidate in Justice, Law, and Society. Her dissertation seeks to understand why some democracies have juries for criminal trials.  Ms. Sikich's research interests include juries and comparative lay adjudication systems.  She has taught undergraduate classes on the American jury and the U.S. Constitution. Prior to returning to school, Ms. Sikich worked as a jury consultant.