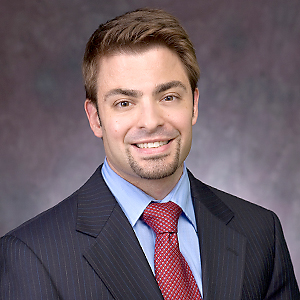 Kevin Wozniak

Justice, Law and Society
Degrees

BA - Skidmore College, MS - American University

Bio

Kevin Wozniak is a doctoral candidate in the School of Public Affairs. His concentrations are justice, law, and society and American politics. His research interests revolve around the politics of punishment in modern America. Under this broad umbrella, he studies public opinion about crime and punishment, the determinants of legislative action on punishment policies, and the aggregate socio-political forces that created and sustain the era of mass incarceration in the U.S.A. His dissertation tests the effect of exposure to elite discourse about crime and punishment on citizens' opinions about criminal justice policy. He is also currently co-authoring "The Differential Etiology of Violence" with SPA's Dr. Joanne Savage, a book that seeks to explore the criminogenic factors that may be more likely to lead to violent as opposed to nonviolent crime. Kevin is an alum of AU's Washington Semester Program. He became interested in issues of crime and punishment while studying at the justice semester.