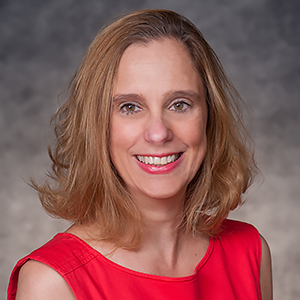 Ines Luengo de Krom

MA - Spanish: Latin American Studies
Degrees

M.A. Spanish and Latin American Studies. Certificate of Translation - English/Spanish Cum Laude. B.A. Hotel and Food Administration from Boston University. Catering from Eastbourne College for Arts and Techonology, Brighton Polythecnic, England. Bilingual Secreteary, English and Spanish, Colegio Gibbs of Guatemala.

Bio

Ines Luengo de Krom is the Senior Administrative Assistant for the Dean Cheryl Holcomb-McCoy at the School of Education (2018). She was the Operations Administrator for the Center for Latin American and Latino Studies (2011-2017). She is fluent in Spanish and Portuguese and conversant in French.