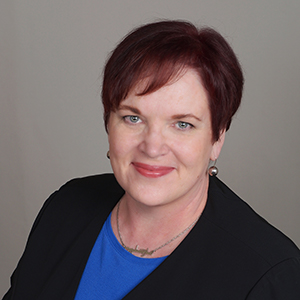 Marcelline Babicz

Adjunct Professorial Lect School of International Service
Degrees

PhD International Relations, American University, School of International Service
MOD Master of Organization Development, Bowling Green State University
BA International Studies, Texas Christian University

Languages Spoken

French, some Russian, Spanish

Favorite Spot on Campus

The garden area behind the library

Bio

Marcelline Babicz is a scholar-practitioner specializing in foreign policy, national security, international organization change, and culture. Her research interests include the role of religion in foreign policy; national security and foreign policy decision making; organization change, the role of culture in organizational decision making, and international and multicultural organization effectiveness.

As a consultant, manager, or senior executive, she has been instrumental in the success of numerous change efforts both in the US and overseas. A sampling of her client list includes US government agencies, US Embassies in Qatar and the United Arab Emirates, Qatar University, Eli Lilly (UK), and a Malaysian government/private gas production joint venture.

Dr. Babicz is also an adjunct professor at the University of Southern California and Georgetown University. She is a member of the International Studies Association and serves as the Communications Chair for the Religion and International Relations section.
Summer 2022
PROF-610 Intercultural Comm for Prof
Fall 2022
SISG-761 Intercultural Communication

SISU-230 Analysis of US Foreign Policy
Spring 2023
SISG-761 Intercultural Communication
Scholarly, Creative & Professional Activities
Professional Presentations
"Moral Argument as a Contending Force: The Role of Religion as Competitor to National Security," accepted for the International Studies Association Annual Convention (April 2021).
"Scaling Online Learning with Innovative Pedagogy: Designing A Master Course to Develop Globally Competent HR Specialists," presented at the Association for Educational Communications & Technology International Convention (November 2020).
"Religious Transnational Actors: Just another Transnational Advocacy Network?" presented at the International Studies Association Annual Convention (March 2014).