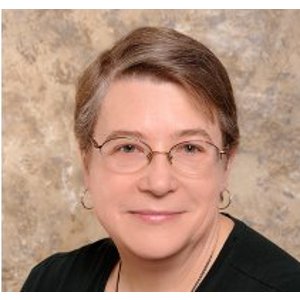 Mary Barton

Nondegree Graduate-SIS
Degrees

JD, Marshall Wythe School of Law, College of William and Mary; BA, The University of the South, Sewanee

Languages Spoken

In addition to English, I speak basic French.

Favorite Spot on Campus

The view from my office window that looks out on the Quad.

Book Currently Reading

I always have two or three going at the same time.

Bio

SIS graduate students are among the most dynamic and dedicated people it has ever been my privilege to know. They are the central motivators for my career here which began in the SIS Dean's Office more than 20 years ago. Electronic tools and resources were scarce back then. All staff had desk top "word processors" with very limited memory and few database tools. The Registrar's records were accessed, view only, on a hard wired bulky old monitor with green type on a black screen. Color images, the internet, desk top and mobile computing, email, smart phones, MyAU, the blogosphere and skype had not been invented. I have encountered SIS students in many off campus venues both here in DC and abroad including an advising session with a student in the laundry room of my former Adams Morgan apartment building, a discussion about SIS with a prospective student in the Zambian bush and a reunion with an alumnus from Hong Kong which took place in a Maya ruin. We keep up with the times though the School's service mission abides through all changes. I continue to look forward to the future.