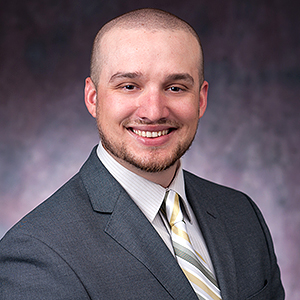 Michael Stanaitis

Adjunct Instructor School of International Service
Degrees

MA, Diplomacy and International Commerce, University of Kentucky BA, Diplomacy and Foreign Affairs, Miami University

Bio

Michael is a PhD candidate and adjunct instructor at the School of International Service at American University. His teaching interests include international relations theory, international human rights, political economy, and social science research methods, particularly quantitative methods. His research currently focuses on the significance of hegemony and determinants of trade openness in the global political economy.