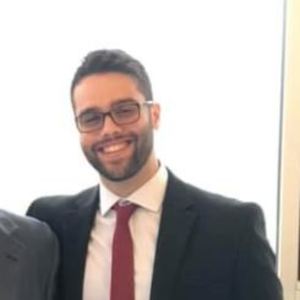 Mark Tenenbaum

Political Science (PhD)
Degrees

BA, Political Science, University of Rhode Island BA, Economics, University of Rhode Island

Bio

Mark is a second year PhD student at American University. He studies American politics, with concentrations in religion and politics, racial and ethnic politics, and political behavior. His research interests include improving the ways in which we conceptualize and model the voting behavior of two fast-growing yet under-studied groups: Christians who attend non-denominational churches and the religiously unaffiliated. Mark works as a research assistant for Dr. Elizabeth Suhay, where he aids in her research on Americans' political attitudes and their explanations for socioeconomic inequality. His assistance takes the form of directed research assignments for her upcoming manuscript, "How Americans Explain Inequality, and Why it Matters," as well as taking a more active role in theorizing and researching for current article-length projects. Prior to attending American University, Mark completed Bachelor of Arts degrees in economics and political science at the University of Rhode Island. He also works as a Financial Advisor for a Rhode Island-based investment advisory firm, where he has worked since 2016.