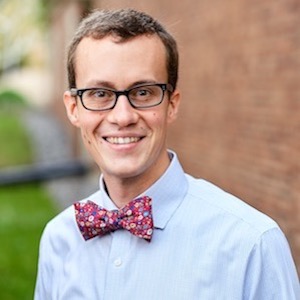 Riordan Frost

Public Administration (PhD)
Degrees

PhD, American University
<br />
<br />
MPP, American University
<br />
<br />
BA, Connecticut College

Bio

Riordan Frost is an Adjunct Professorial Lecturer in the Department of Public Administration and Policy. His research interests are in urban sustainability, housing, transportation, and environmental policy. He received his PhD in Public Administration from AU in 2017, his Master's in Public Policy from AU in 2013, and his Bachelor's in Philosophy from Connecticut College in 2010. Riordan lives in Somerville, Massachusetts and works as a Research Assistant for the Joint Center for Housing Studies of Harvard University.