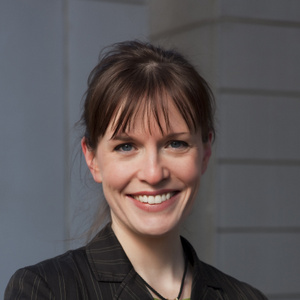 Rebecca Yurman

Public Administration (PhD)
Degrees

BA, Philosophy, Agnes Scott College <br>
MA, Sociology, University of Virginia <br>
PhD, Public Administration, American University

Bio

Rebecca Yurman is a Professorial Lecturer in the Department of Public Administration and Policy. Her research interests include regulatory policy, contract management, federalism, and food safety policy. Previously, Rebecca was a Senior Analyst in the Natural Resources and Environment team at the U.S. Government Accountability Office (GAO).