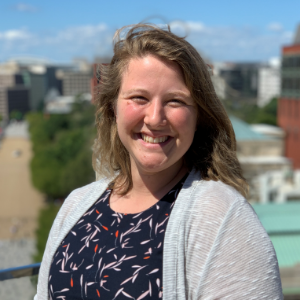 Sarah Aldridge

Public Administration (MPA)
Degrees

B.A. Political Science, Appalachian State University

Bio

Sarah Aldridge is currently pursuing a Master of Public Administration with a concentration in Applied Politics. She began her career in education policy, but in ten years sees herself working in community outreach and engagement with advocacy groups or electoral campaigns.