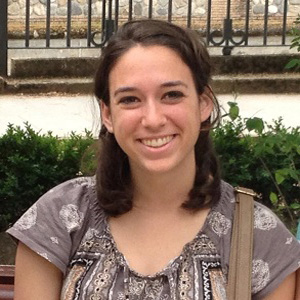 Silvia Hildesheim

Teaching English to Speakers of Other Languages (MA)
Degrees

The Pennsylvania State University, BA in Spanish; BS in Biology

Bio

Silvia is a first-year student the MA TESOL program. Her interest in English language teaching started from a love of languages. She has a background in Spanish and is very slowly attempting to learn Mandarin Chinese. Silvia grew up in the Washington metro area and is excited to be in D.C. again to start her teaching career.