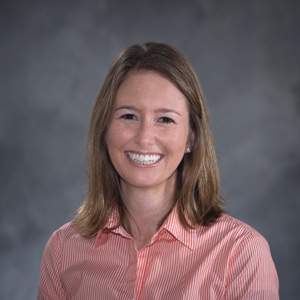 Caroline Stetler

Comm: Journal & Public Affairs: Print: Public Policy
Degrees

B.A., Wake Forest University

Bio

Caroline Stetler is a post-graduate fellow at the Investigative Reporting Workshop in Washington, D.C. While completing her master's in Journalism and Public Affairs at American University, Stetler investigated the increasing rate of thyroid cancer and the project became the first student report published by the Workshop. As a graduate student, she also wrote, edited and produced multimedia packages for the American Observer .  Stetler graduated magna cum laude from Wake Forest University in 2003 and has worked for magazines such as Golf Digest and Golf For Women, where she was an associate editor.