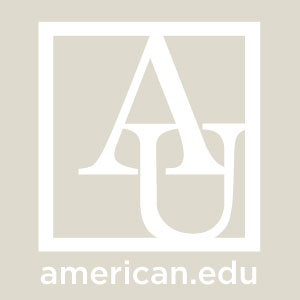 Victoria Smiegocki

PHD.JLCR
Degrees

B.S. Criminology, Magna Cum Laude, The College of New Jersey

Bio

Victoria Smiegocki is a fourth year PhD student in the Department of Justice, Law & Criminology. Alongside her PhD, she is also completing a certificate program in Applied Statistics at American University. Her primary areas of interest include judicial decision making, social justice, school safety initiatives, and quantitative methods. Prior to joining the doctoral program, she earned her B.S. in Criminology with a concentration in Law & Society and minor in Chinese language from The College of New Jersey.
Publications: Leigey, M. E., & Smiegocki, V. M. (2018). Experiences Across the Criminal Justice System. Routledge Handbook on Offenders with Special Needs.