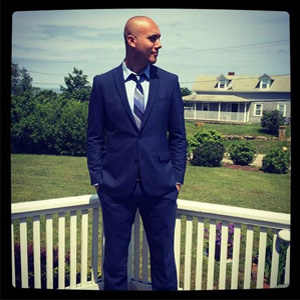 Waseem Aburakia-Einhorn

Director of Technology School of Public Affairs
Languages Spoken

Arabic, Hebrew, and English.

Bio

Waseem has over ten years of experience in technical support, customer service, system administration, and electronics repair. In his role at the HelpDesk he actively supports the faculty, staff and students at American University. He originally hails from Israel where he completed a dual-degree in Biomedical Engineering and Medical Technology. He speaks fluent English, Arabic, and Hebrew.