Contact:
Tubman, Jonathan G.
Vice Provost for Research & Dean of Graduate Studies
Dissertation and Thesis Presentations
Candidates who are in the process of defending their doctoral dissertation or master's thesis may submit their information to the Office of Graduate Studies for posting to this page. Submissions intended for this page should be sent at least two weeks before the date of the defense.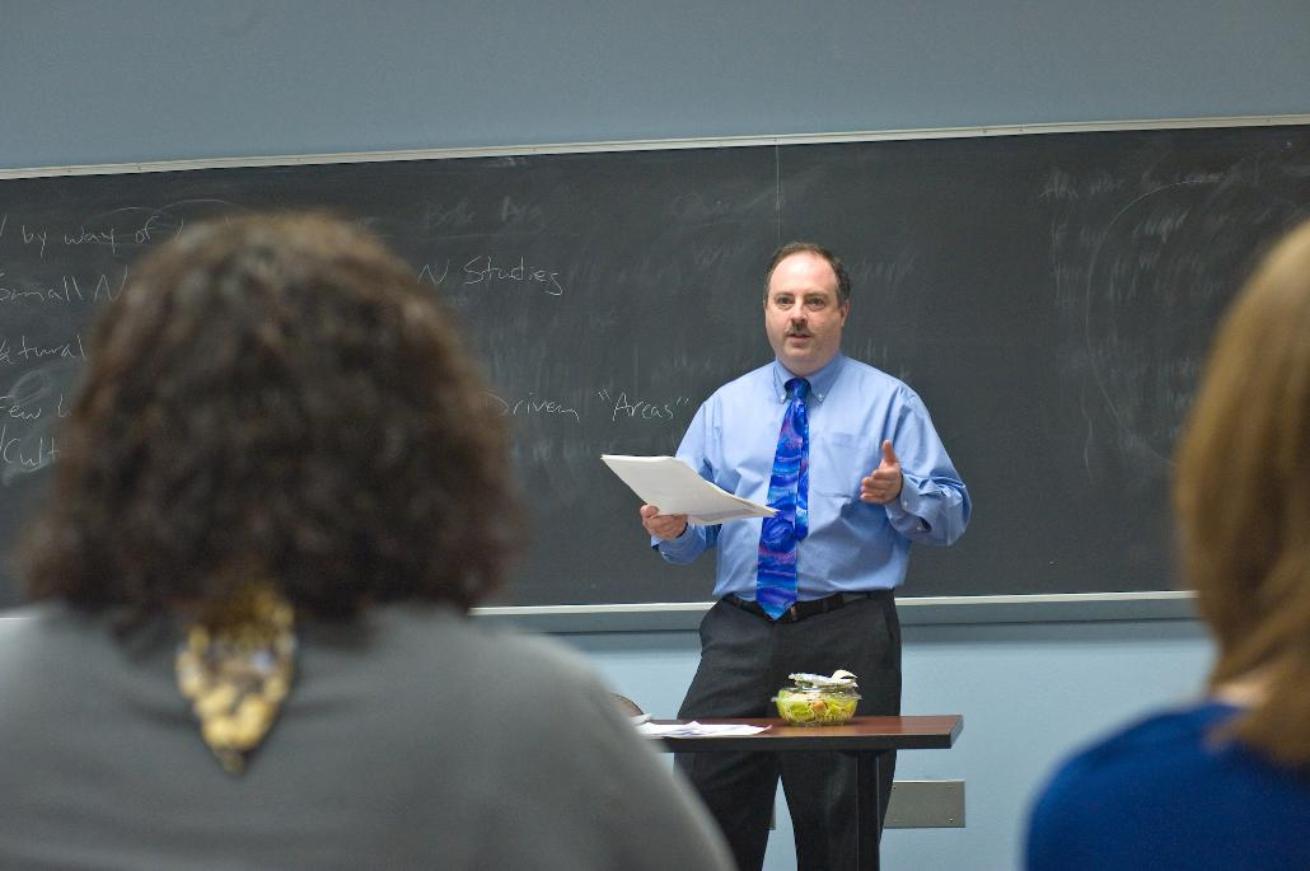 Student Name: Michael E. Hatch
Graduate Level: PhD
Field of Study/Major: Public Administration
Committee Chair: Alison Jacknowitz
Date of Presentation: December 6th, 2018
Presentation Location: Kerwin 109-A
Time of Presentation: 2 pm
Title of Dissertation: HEALTH ISSUES AFFECTING VULNERABLE POPULATIONS 

Abstract: 
This dissertation examines how public and nonprofit programs and policies influence the health and well-being of vulnerable populations using a mixed-methods approach. Chapter 1 evaluates the relationship between implementation of the Affordable Care Act in Colorado and important measures of health care access, health care utilization, and general health. The second chapter explores the complex web of health and economic challenges facing households that rely on public and nonprofit food assistance and the strategies they use to acquire and manage their supply of food. Chapter 3 focuses on how changes in the munificence of the Supplemental Nutritional Assistance Program benefits correlate with the level of food insecurity among low-income households and their use of nonprofit food pantries and soup kitchens.
Study findings suggest that the extension of health insurance to low-income households previously unable to afford coverage and an increase in SNAP benefit levels above current levels are likely to improve access to health care and bolster the food security of many vulnerable households. Furthermore, the findings suggest that a reduction in the size and scope of public food assistance programs are likely to lead to an increase in the demand for nonprofit assistance. Given that many nonprofit programs are reliant on charitable donations, the quantity and quality of aid is subject to volatility, which could lead to a deterioration in health and well-being of many low-income households currently reliant on publicly-funded assistance.
Student Name: Antoaneta Tileva
Graduate Level: PhD
Committee Chair: Daniel Sayers
Date of Presentation: December 6th, 2018
Presentation Location: Hamilton Building
Time of Presentation: 4 PM
Title of Dissertation: A Seat at the Table: Placemaking and Immigrant Businesses
Abstract: This dissertation examines the everyday, placemaking practices of immigrant-run businesses in the general DC, MD, and VA area (Takoma Park, MD; Mount Rainier, MD; and Falls Church, VA). Placemaking refers to the way people collectively reimagine and reinvent public spaces. Using informality and placemaking theory, the dissertation explores how everyday subversions of neoliberal market logics are means of placemaking. It offers ethnographic accounts of a variety of space imaginaries and posits placemaking as a negotiation between home cultures, particular social contexts, and neoliberal processes.The chapters engage with variety stores, a farmers market, and microlending.