Contact:
Tubman, Jonathan G.
Vice Provost for Research & Dean of Graduate Studies
Dissertation and Thesis Presentations
Candidates who are in the process of defending their doctoral dissertation or master's thesis may submit their information to the Office of Graduate Studies for posting to this page. Submissions intended for this page should be sent at least two weeks before the date of the defense.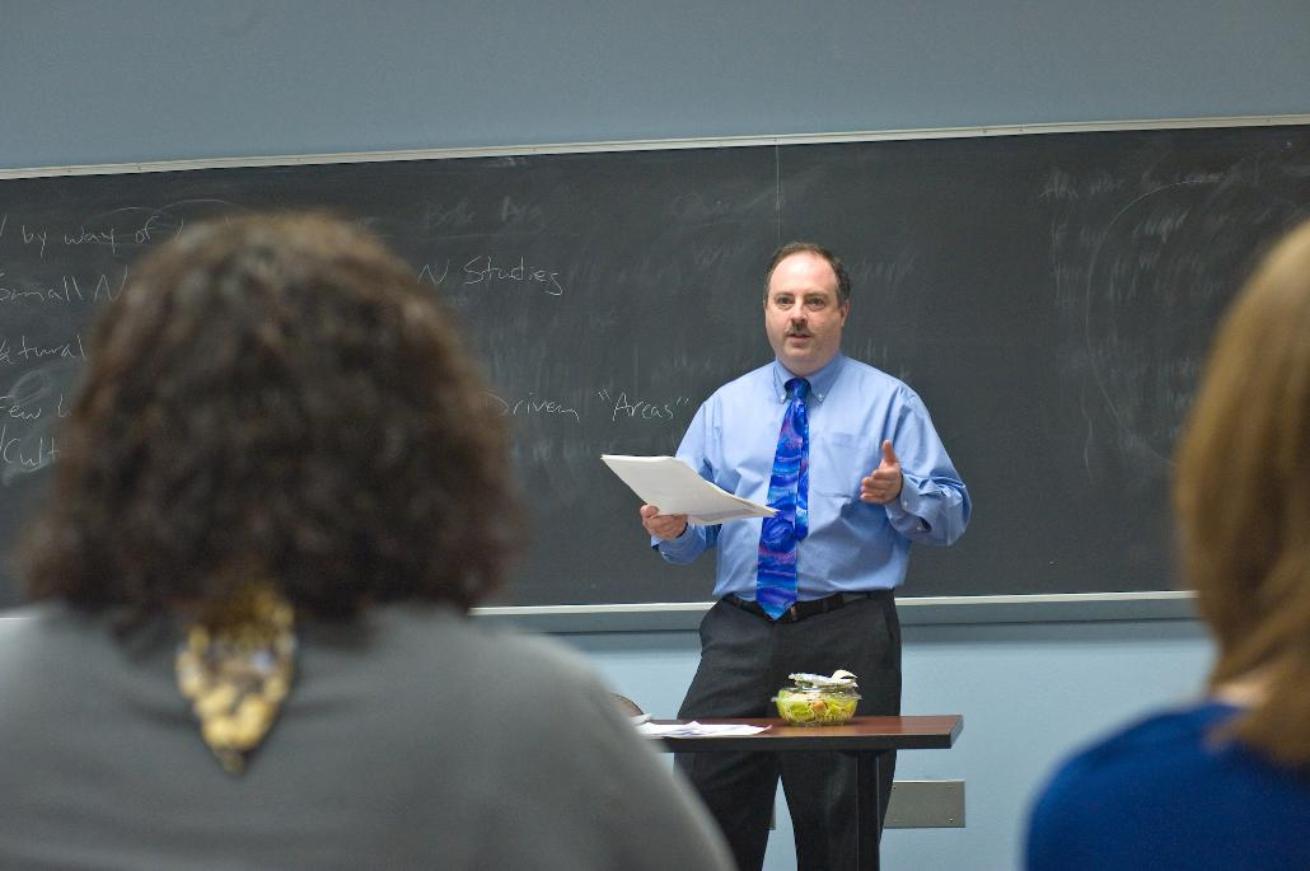 Student Name: James T. Smith III
Graduate Level: PhD
Field of Study/Major: Economics
Committee Chair: Xuguang Simon Sheng
Date of Presentation: July 22 2019
Presentation Location: Kreeger 100
Time of Presentation: 10:00 AM -12:00 PM
Title of Dissertation: Three Essays on the Phillips Curve
Abstract:
This dissertation examines empirical aspects of the Phillips curve and their consequences for macroeconomic theory. There are aspects of the inflation/unemployment relationship besides monetary policy and sticky prices which merit attention.
The first essay experiments with different measures of inflation expectations in European data. It shows that the measure of expectations affects the estimated effect of unemployment on inflation. The policy and theoretical implication is that a measure of trend inflation is needed as a substitute for inflation expectations.
The second essay studies American metropolitan data after 1990 to take advantage of the low and stable inflation environment. That chapter concludes that shelter inflation is more correlated with unemployment than other components of the Consumer Price Index, and that more constrained housing markets have steeper slope estimates. These results suggest that trend inflation should be measured with core inflation excluding shelter.
The final essay deals with the theoretical implications of an empirical Phillips curve that reflects rising real costs of shelter. The differing slopes of the empirical shelter and non-shelter Phillips curves can be explained with a supply and demand model, but to explain the timing of changes one needs nonhomothetic expenditures. The nonhomothetic demand model allows demand for one good to increase while the demand for the other remains stable. This explains the differing Phillips curve slopes observed in the data.