Faculty and Staff Resources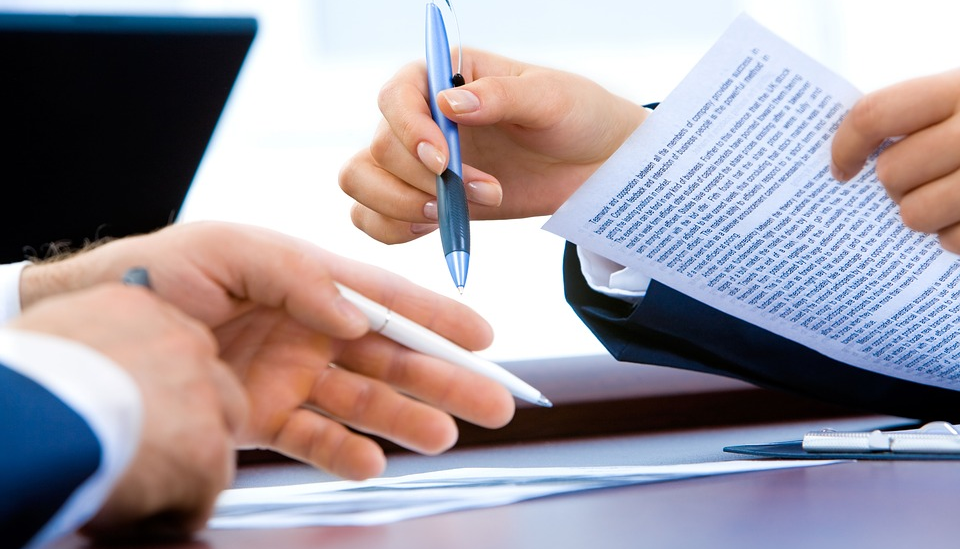 Information on submitting curriuclum proposal templates, policues, procedures and resources.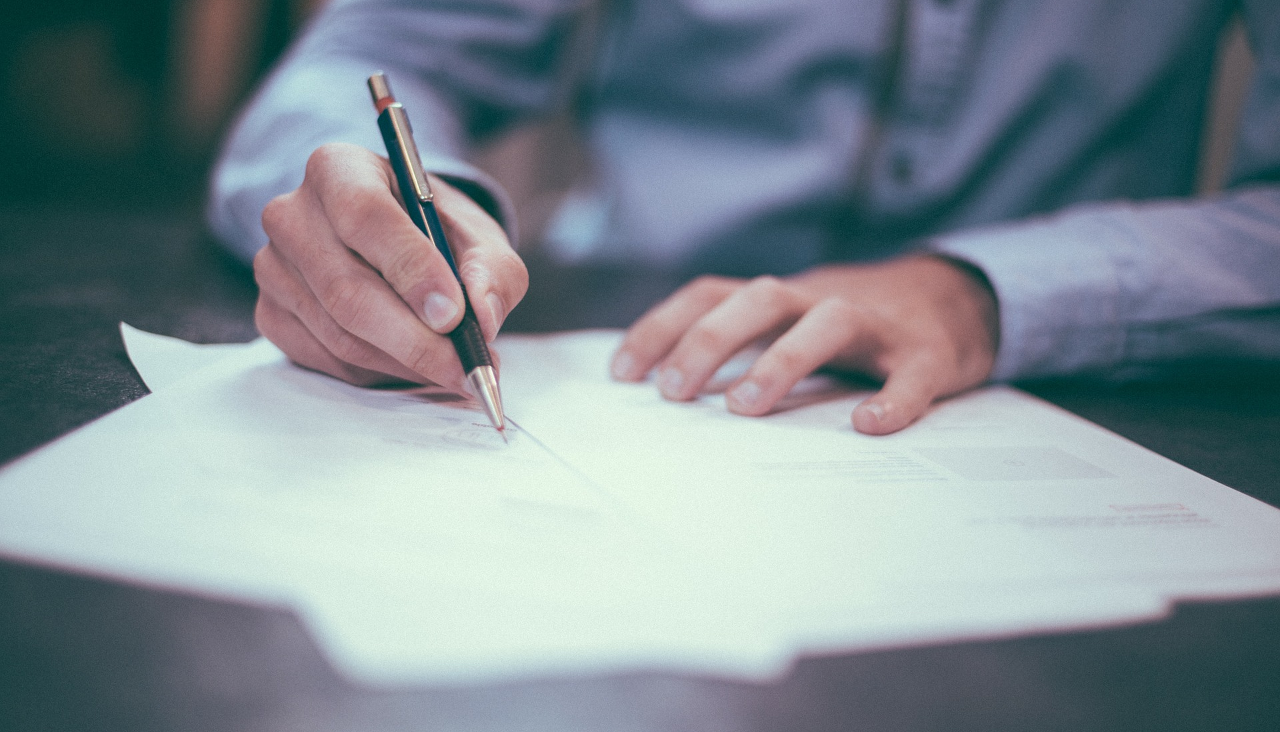 Instructions on submitting final grades, incomplete grades, and the incomplete grades contract.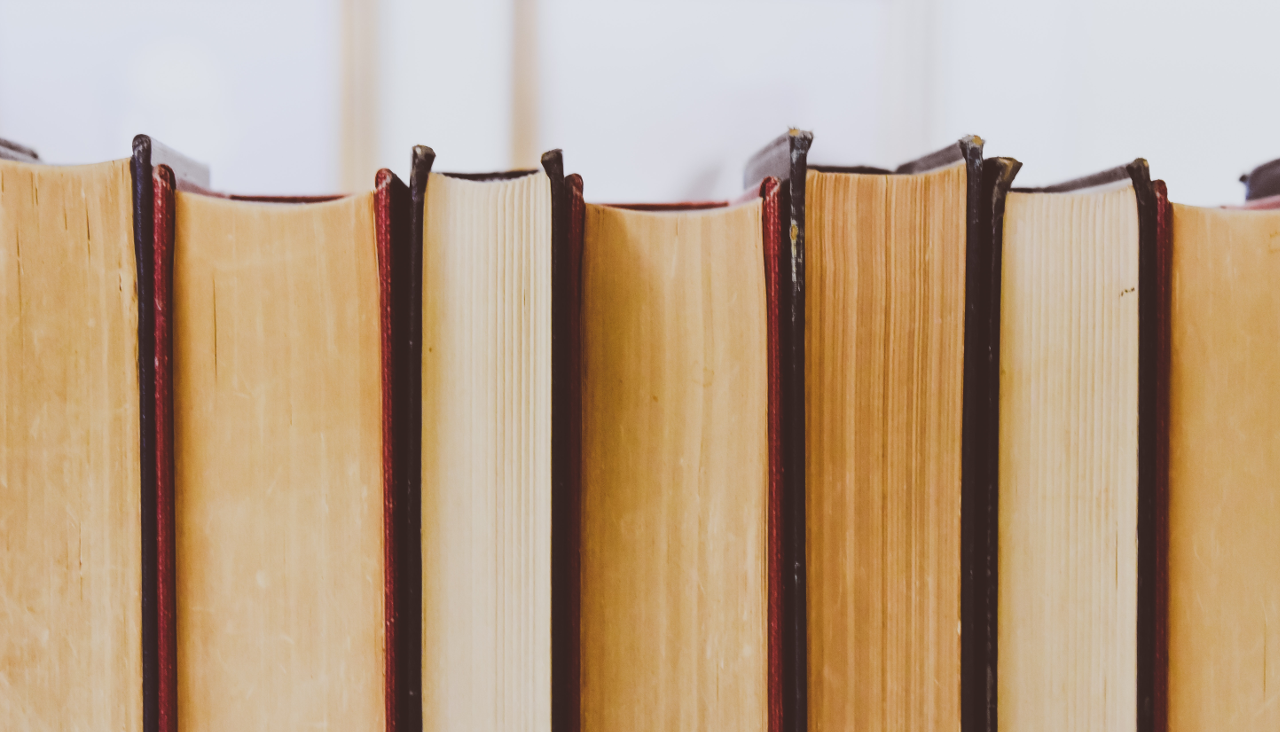 List of academic regulations and various university policies, including FERPA.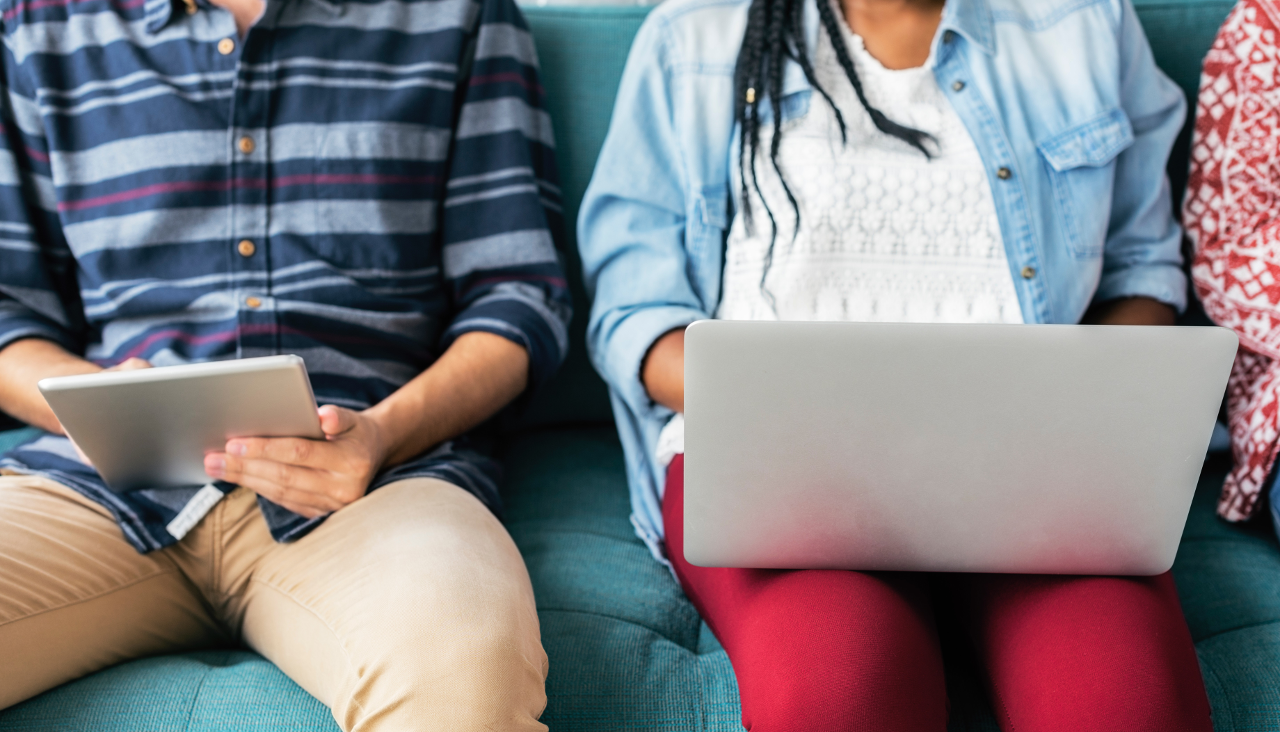 Student Evaluation of Teaching (SETs)
Learn when and what to expect regarding the delivery of Student Evaluation of Teaching surveys.