Contact:
Jessica Waters
Vice Provost for Undergraduate Education
Student Awards: Outstanding Achievement in Undergrad Work in the Creative Art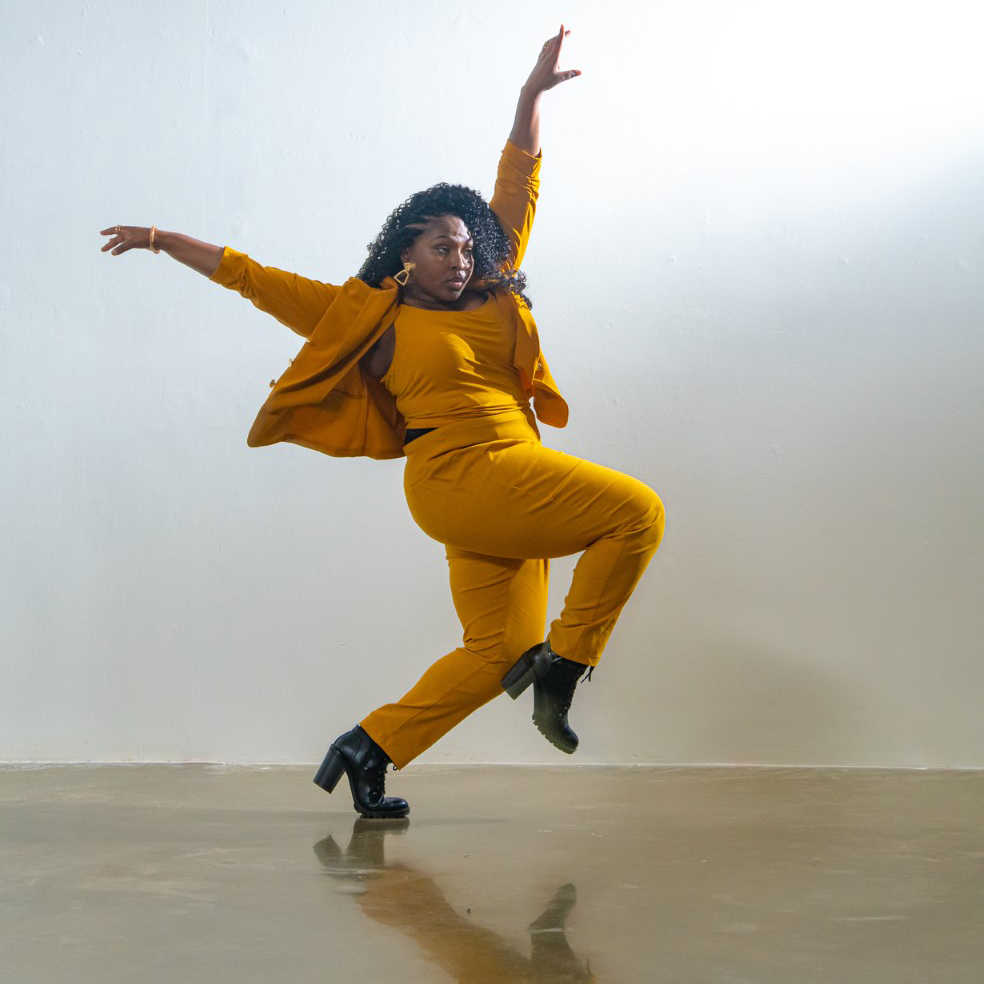 Dominique Dempsey
CAS, Dance & SIS, International Studies: IP
Senior
Dominique A. Dempsey (she/her/hers) also known as the dancing diplomat is International relations (SIS) and Dance double major. Throughout her tenure at AU, she has had the pleasure to be a performer in CHOREOLAB (2017) and Choreographer in (2019), Pippin (2018), Senior Dance Capstone (2018), (2019). She is a founding member and President of the club Momentum, which advocates for accessible dance practices in the DMV area. She has been a team researcher for The U.S State Department and interned with Colorism Healing. She studied abroad as a Gillman scholarship recipient at The Hebrew University of Jerusalem and The Jerusalem Academy of music and dance. She is the founder of Dancing Through Colorism: Finding empowerment through movement a workshop curriculum that has engaged with 130+ middle and high school students to have embodied conversations about colorism. After she graduates, she will obtain her Masters in Intercultural Communications.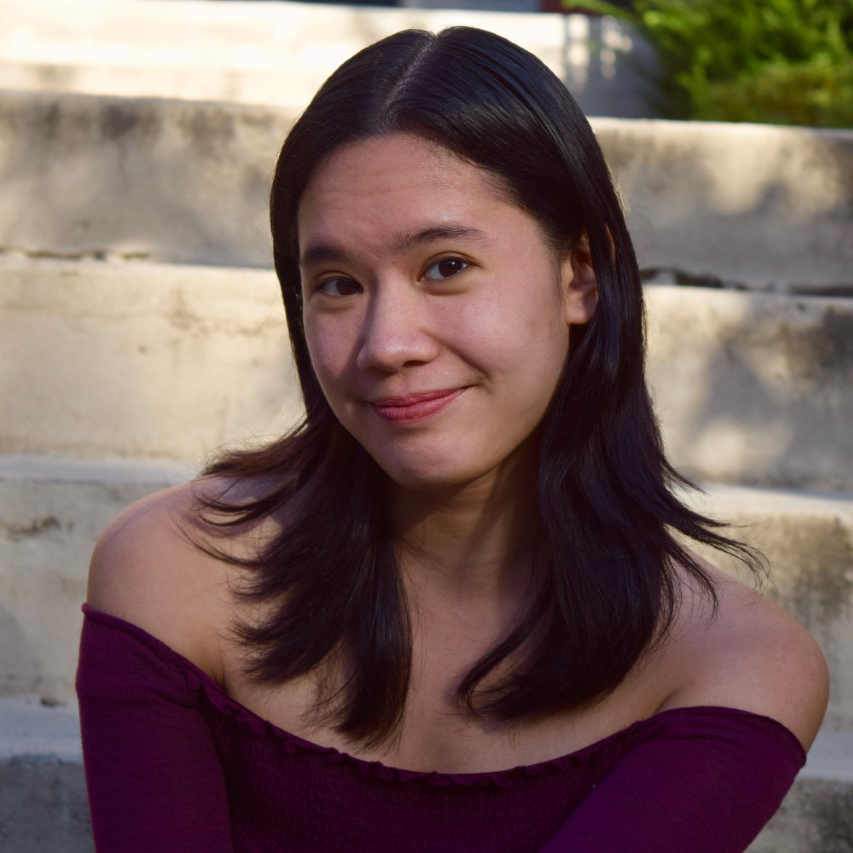 Daniella Ignacio
CAS, Performing Arts: Musical Theatre (BA) & SOC, Communication: Journalism (BA)
Senior
Daniella Ignacio (Musical Theatre and Journalism, CAS and SOC) is a theatre artist, musician, and writer who will graduate in May 2021. Daniella is passionate about storytelling that can make the world a better place and hopes to work in theatre journalism, arts administration, and/or performance. At AU, she served various roles for The Eagle, including Online Managing Editor, and participated in many productions with the Department of Performing Arts and AU Rude Mechanicals, where she is the Artistic Director. She's most enjoyed working on new works and innovating for online theatre, including her capstone project where she created a Living Newspaper examining housing and eviction amidst COVID-19. Daniella received the DPA's Harold and Sylvia Greenberg Scholarship, and was named an SOC Dean's Intern and a feature writing finalist by the Society for Professional Journalists' Mark of Excellence Awards. Fellowship/internship work includes Day Eight's DC Arts Writing Fellowship with DC Theatre Scene, National Press Foundation, Keegan Theatre, American Theatre Magazine, and the National Performing Arts Funding Exchange.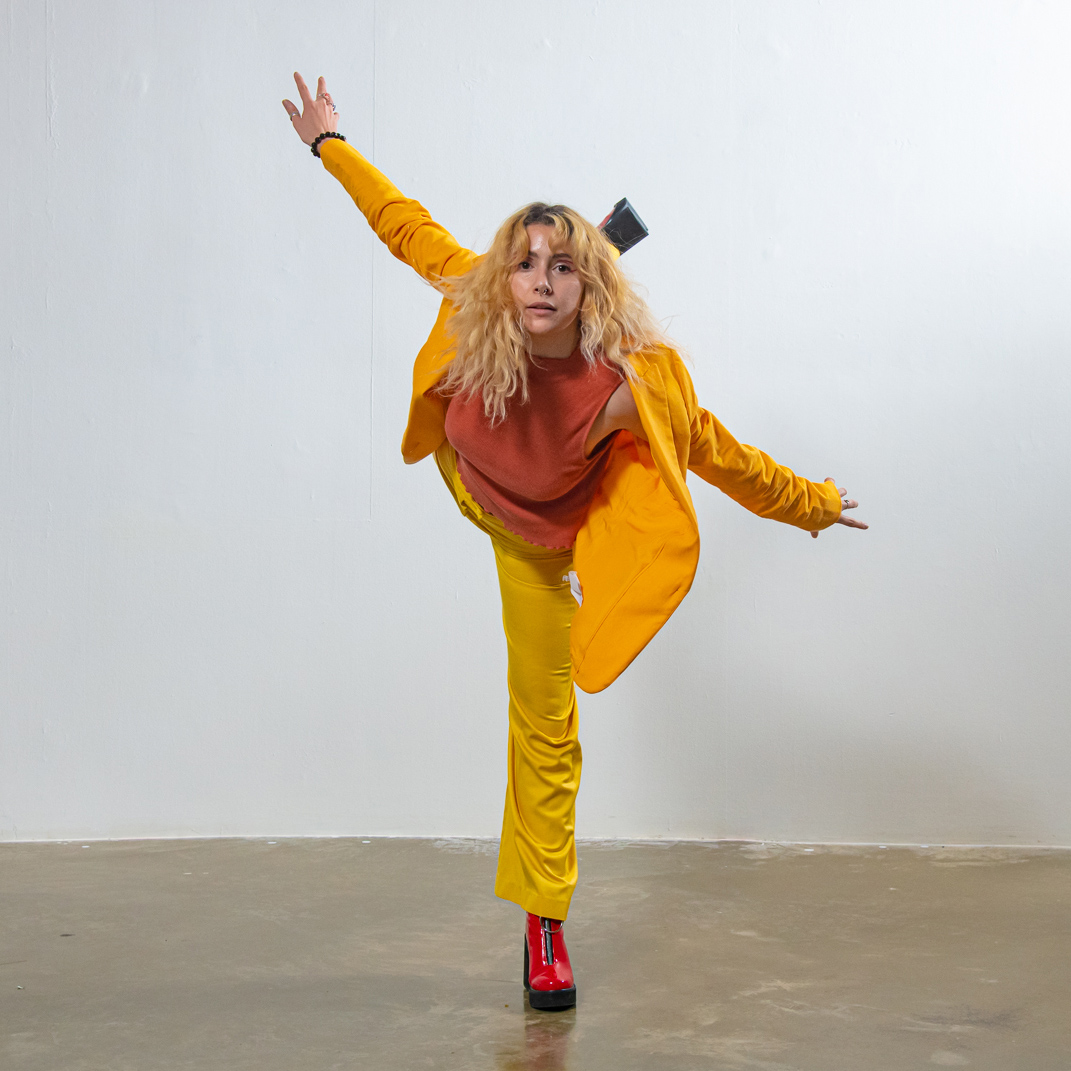 Jessica Carrel
CAS, Anthropology & Dance
Senior
Jess Carrel (Dance and Anthropology CAS) is a researcher dedicated to exploring human embodiment through movement research and ethnography. Her first foray into this work was the composition of "The Missing Link: How Australopithecus Danced" for CHOREOLAB 2019. She dove deeper into exploring the evolution of movement by creating "The Missing Link Framework" which she presented at the American College Dance Association Conference and was scheduled to present at the Mathias conference. She continued creating embodied ethnography during her Senior year, producing a body of work titled "How do Migraines Move Us" jointly in her Anthropology and Dance majors. This included developing a movement workshop she conducted with migraine sufferers that prompted sufferers to physically render their movement for inclusion in a dance film titled "How do Migraines Move?'' Graduating in May, she plans on pursuing a Ph.D. in movement ethnography.