Contact:
Jessica Waters
Vice Provost for Undergraduate Education
Student Awards: Outstanding Achievement in Foreign Language Study and Practice Katherine Olsson
SIS, International Studies & CAS, Economics
Senior
Katherine Olsson (International Studies and International Economics, SIS and CAS) is currently researching the differences in representation of Chilean civil unrest between traditional news media and social media, with an emphasis on the human rights discussion in this period. This is part of a larger focus on human rights in Latin America. Interning with Fundación Iguales, she worked to advance LGBTQ+ rights within Chile, before going on to intern with the Human Rights Campaign's global department. Her Spanish Translation Certificate, in addition to her experience living in Latin America, has continued to be valuable as she is currently working with the United Planning Organization in order to expand the results of their Community Needs Assessment to the spanish-speaking community in DC. After graduation, Katherine intends to enter law school in hopes of pursuing a career in human rights law.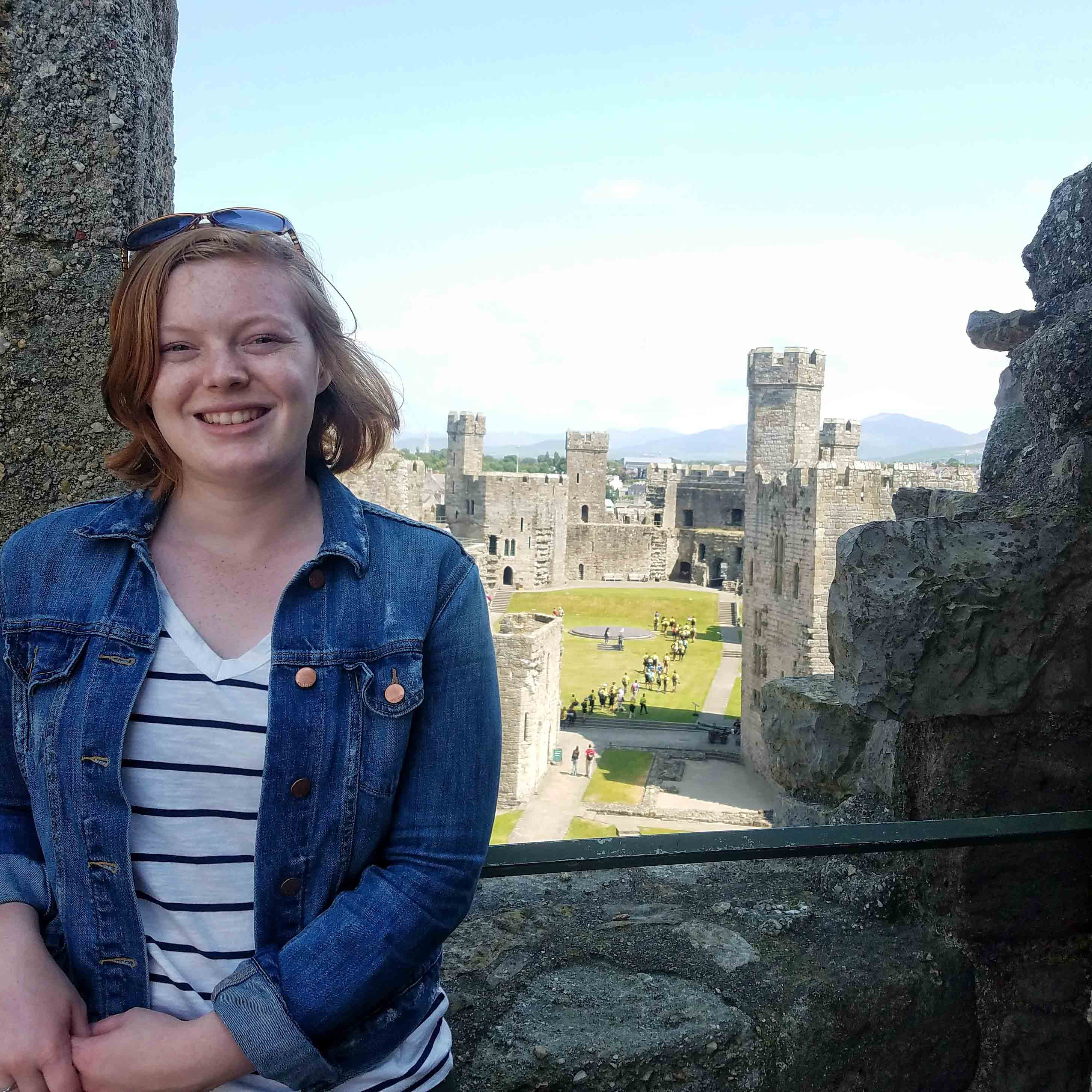 Sage Coates-Farley
SIS, International Studies & CAS, Arab World Studies
Junior
Sage Coates-Farley (International Studies, SIS and Arab World Studies, CAS) is a junior with a passion for refugee issues and human rights. She has worked to further these interests through her on-campus roles in Alpha Phi Omega and No Lost Generation and by interning at a refugee resettlement program. In 2019, Sage was the recipient of the Fulbright UK Summer Institute to Aberystwyth, Wales, and in December 2020, she was awarded the Gilman Scholarship, including the Critical Need Language Award, for her Fall 2021 study abroad program in Amman, Jordan. Sage also pursues her passion for language studies through her creative endeavors and promotes the study of foreign languages through her position at AU's Office of Merit Awards. After graduation, Sage hopes to continue her practice of Arabic language by volunteering with the Peace Corps in Morocco.