Faculty Awards: Outstanding Mentorship of Student Research and/or Creative Work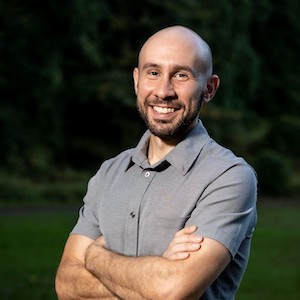 Zev Cossin
CAS, Athropology
Dr. Zev Cossin is a Professorial Lecturer in the Department of Anthropology. As an archaeologist and environmental anthropologist, his research integrates archaeological, archival, oral historical and ethnographic research to examine the socio-ecological consequences of European colonization across the Americas. He currently co-directs two archaeological research programs in Cayambe, Ecuador and Winnipeg Junction, Minnesota. This research highlights the historical conditions that shape contemporary global challenges of land dispossession, food insecurity, economic precarity, climate change, gender inequities, and the complexities of global development practices. He is particularly interested in the global interconnections of social movements for environmental justice and agroecology, and infuses these contemporary issues into his teaching. Students are an integral part of his archaeology lab where they help to process artifacts from a 19th century railroad boomtown in Minnesota. Professor Cossin had several nominations and one in particular stood out as it stated that, "[Professor Cossin's] support has greatly enhanced my skills for fieldwork, future applications in Anthropology, and has instilled confidence in me where there was once doubt."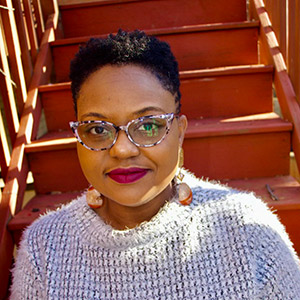 Martinique Free
CAS, Health Studies
Dr. Martinique Free is Director of the Public Health Scholars Program and Professorial Lecturer in the Department of Health Studies. With a focus on social change, Dr. Free's professional path has taken her from using evidence-based practices in guiding equitable community programming to centering community-led approaches in combating economic impacts on HIV infection in Uganda. Her current work focuses on maternal and reproductive justice advocacy, by examining how doula trainings incorporate principles of culturally congruent care to support BIPOC (Black, Indigenous, People of Color) birthing individuals. In all her research and community projects, Dr. Free always finds ways to take students along the journey with her. She has mentored students through their college and career aspirations and finds great satisfaction in helping students connect their passion with purpose within the field of Public Health, especially through service-learning experiences. It was noted in her nomination that professor Free went "above and beyond" to find professional opportunities for students and consistently offered up her office as a safe space for students.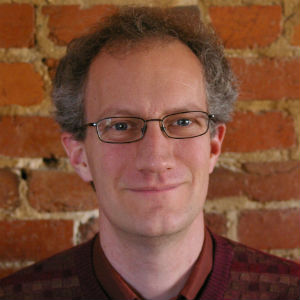 Robert Adcock
SIS
Robert Adcock is a Senior Professorial Lecturer in the School of International Service, as well as affiliate faculty in the AU Honors Program. He earned his political science PhD from the University of California at Berkeley, and his interests focus on the politics and sociology of knowledge, the transatlantic history of the social sciences and liberalism, and the philosophy and methods of the social sciences. He is the author of Liberalism and the Emergence of American Political Science: A Transatlantic Tale (Oxford UP, 2014), was the co-editor of Modern Political Science: Anglo-American Exchanges since 1880 (Princeton UP, 2007). Since joining AU's faculty in 2015, he has enjoyed introducing hundreds of AU sophomores to varied traditions of scholarly research, and when not teaching research has offered an array of historically-themed undergraduate courses. Professor Adcock's nominations noted his knowledge and passion for teaching, as well as his detailed feedback, suggestions, and steadfast support for student research.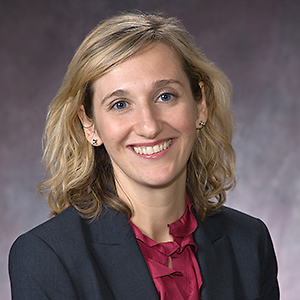 Thespina Yamanis
SIS
Nina Yamanis is Associate Professor in the School of International Service at American University. She holds a PhD and MPH in Health Behavior from the University of North Carolina at Chapel Hill. She studies how social and structural determinants are linked to health disparities globally and locally, and designs community-based interventions to reduce these disparities.  Her current projects relate to the combination of economic empowerment and social norm change to reduce HIV risk for young women in Tanzania and on how the pandemic affected HIV prevention and treatment services for Latina/o/x immigrants. Her research has been funded by the National Institutes of Health and the Robert Wood Johnson Foundation.  Her nominator spoke to how her guidance through a fellowship program with the DC Center for AIDS Research was incredibly valuable and that as a first generation Latinx college student, he would not be on the trajectory he is now without the mentorship of Professor Yamanis.