Contact:
Jessica Waters
Vice Provost for Undergraduate Education
Student Awards: Outstanding Leadership in Student Governance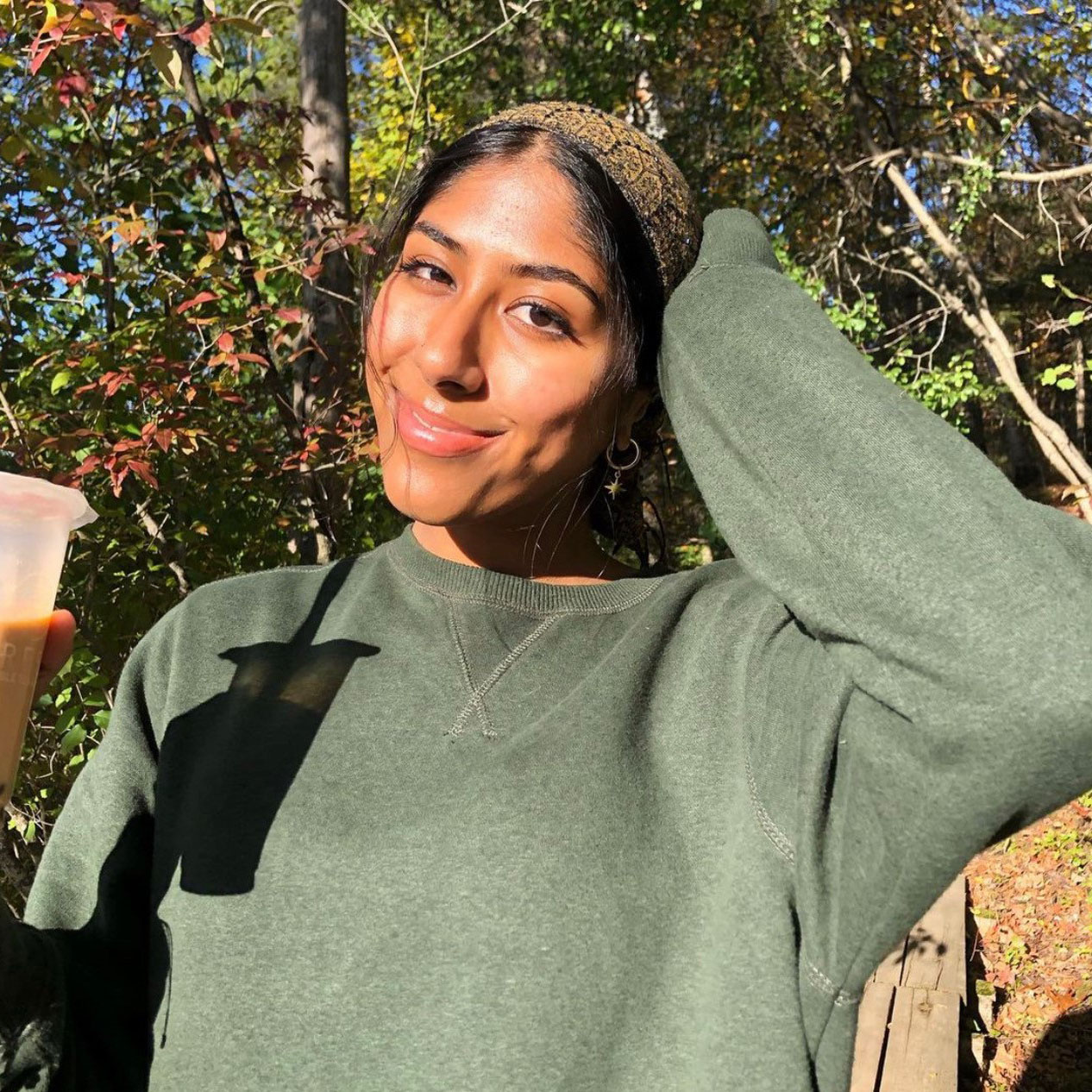 Kiran Waqar
CAS, Sociology & SPA, Community-Based Research (UG Cert)
Junior
2021 Truman Scholarship nominee
Kiran Waqar (Sociology and Transcultural Studies, CAS) is a junior interested in Islamophobia, culture, and language. Off-campus, Kiran works as Communications Coordinator for HEART, a national nonprofit addressing sexual health and violence in Muslim communities, and as a facilitator for Burlington School District race-based affinity spaces. On campus, she is also a leader with Muslim Student Association, Asian American Student Union Advocacy Committee, Intergroup Dialogue, Students for Justice in Palestine, and Alternative Breaks. Kiran has competed internationally at Brave New Voices, spoken nationally, and has been featured in publications such as Teen Vogue, the Huffington Post, and New York Times bestselling book "Rad Girls Can." Kiran is the recipient of numerous awards including the National Education Association SuAnne Big Crow Award, 2020 Critical Language Scholarship recipient, Vermont Attorney General's Vermonter of the Month, and is a Frederick Douglass Distinguished Scholar. She's also the oldest of four and her favorite color is yellow!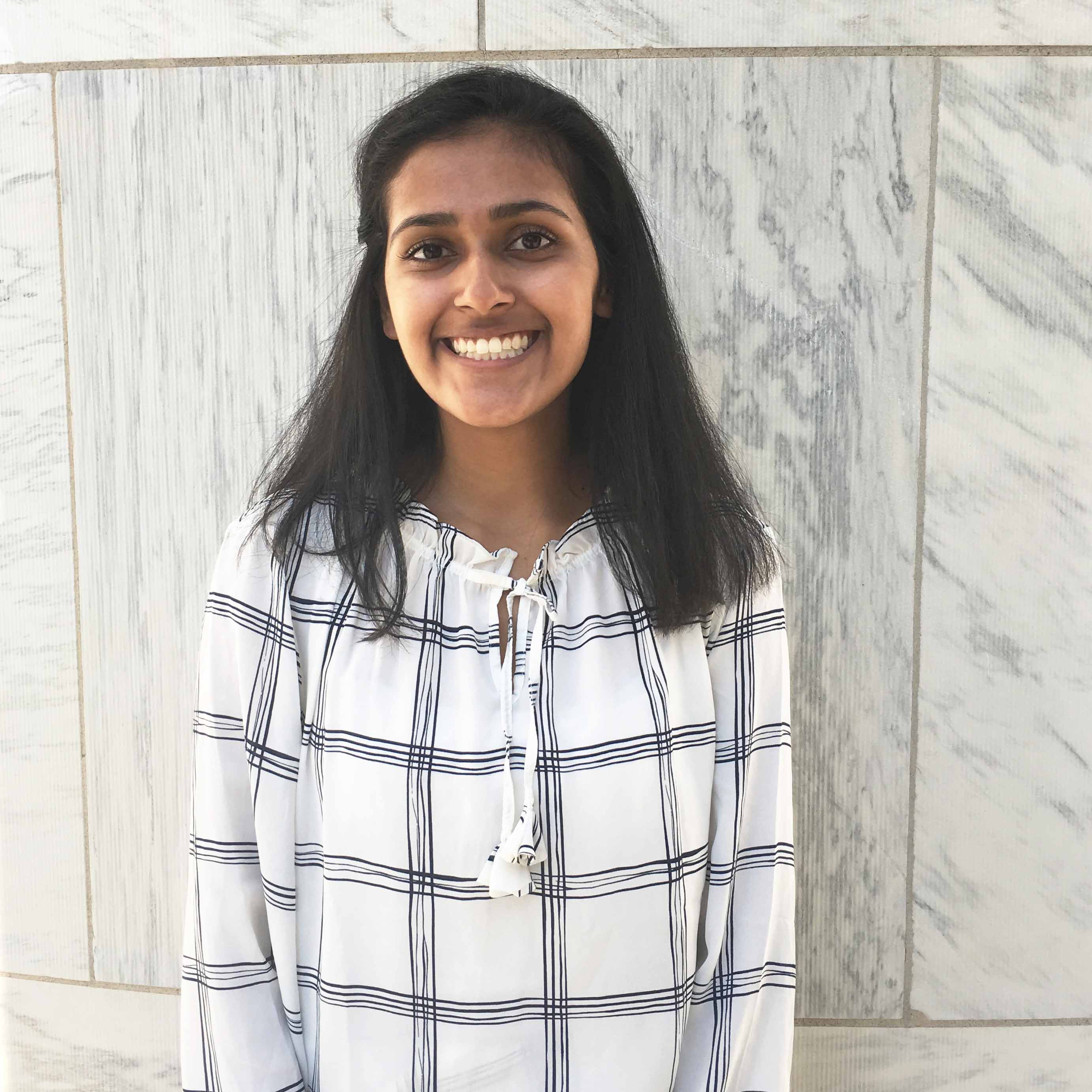 Prachi Jhawar
SPA, Political Science & CAS, Women's Gender & Sexuality Studies
Junior
2021 Truman Scholarship nominee
Prachi Jhawar (Political Science and Women's Gender & Sexuality Studies, SPA and CAS) is a third-year senior who is dedicated to advancing human rights. She has held multiple leadership roles in the South Asian Student Association, Students to End Abortion Stigma, the SPA Leadership Program, Civics in the Capitol, and Triota WGSS Honors Society. As an AUx Peer Facilitator for the past four semesters, Prachi takes joy in welcoming and mentoring first-year students in their transition to college. Prachi has volunteered at the NCCF and Bethesda Cares, two non-profits in the DMV. She has interned at Planned Parenthood, Innocents at Risk, and NOW in addition to working on four progressive political campaigns. She was selected as a 2021 Truman Scholar Nominee. After graduating in May, Prachi hopes to advance human rights with work in reproductive justice.