Contact:
Jessica Waters
Vice Provost for Undergraduate Education
Student Awards: Outstanding Achievement in Undergraduate Research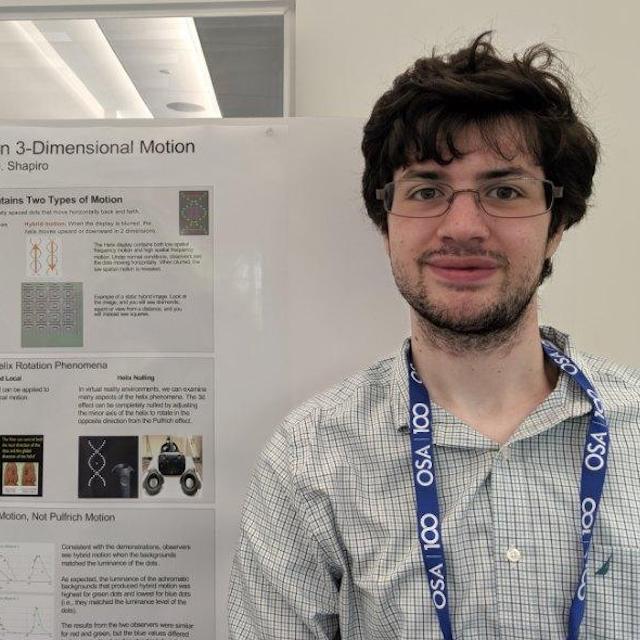 Anthony LoPrete
CAS, Physics & Computational Science
Senior
Anthony LoPrete (Physics and Computational Science, CAS) studies visual perception under Professor Arthur Shapiro. This research has been published in JOSA A and presented at the OSA Fall Vision Meeting. He was recently a summer research fellow at the University of Rochester's Center for Visual Science. His physics honors thesis under Professor Nathan Harshman is studying group-theoretical methods in image processing. Anthony came to AU to study Audio Technology and remains active in the community by serving as the president of AU's Audio Engineering Society chapter. He was previously awarded a DC Space Grant Summer Research Fellowship and a Goldwater Scholarship. Anthony is currently a teaching assistant for Computer Vision and has previously assisted teaching for Introduction to Computer Science I, Waves and Optics, and Calculus I.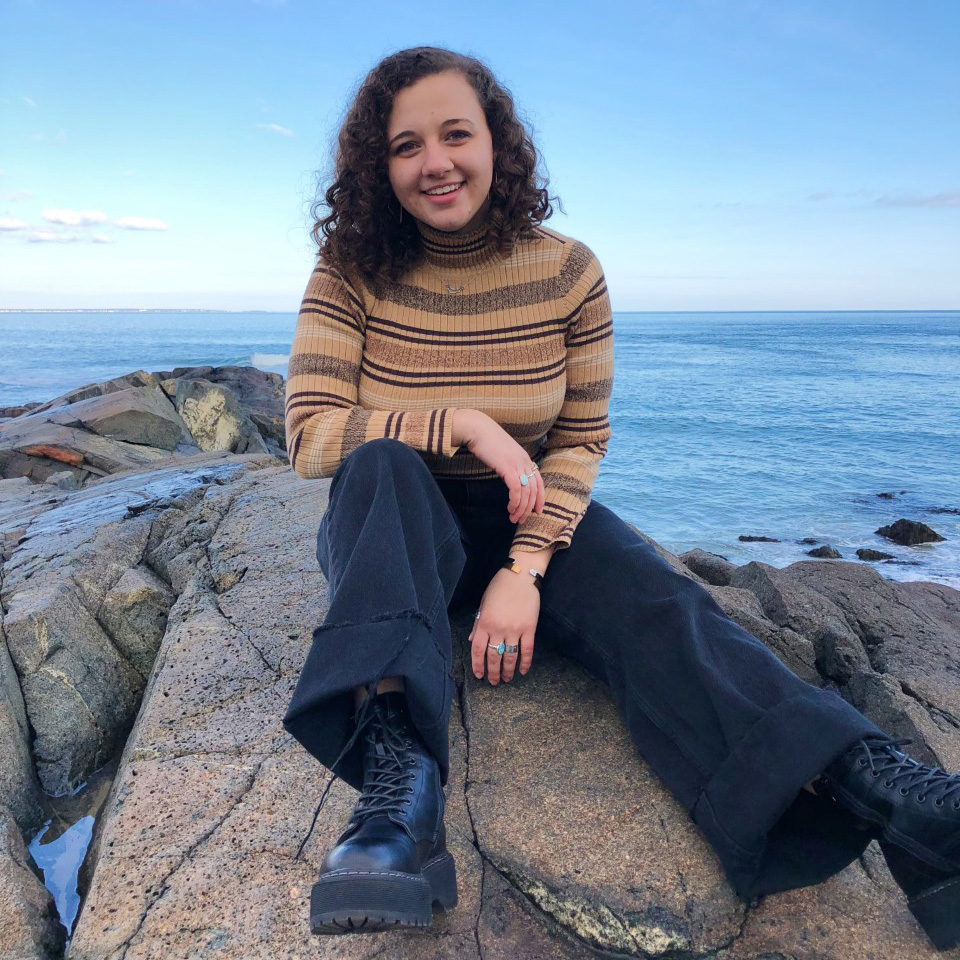 Dana Colarocco
SPA, Political Science & CAS, Women's, Gender, and Sexuality Studies
Senior
Dana Colarocco (Women's, Gender, and Sexuality Studies, CRGC and Political Science, SPA) is co-president of the WGSS Honor Society, TRIOTA. They are a Senior Program Leader for Complex Problems, having assisted first-year students in six different courses. Currently, they work as a Teaching Assistant within the CRGC. Outside of the AU community, Dana is a founding member of TORCH Leadership Academy, dedicated to developing ethical leadership, communication skills, and problem-solving through experiential learning for high school students. Dana completed research within WGSS focused on the appropriation of narratives of oppression by involuntary celibates (incels), which they will present at the Annual Student Research Symposium on Gender and Sexuality. They are currently completing a second capstone as part of the SPA Honors Program, which will explore LGB healthcare stereotype threat as a determinant of attitudes and access to affirming healthcare providers.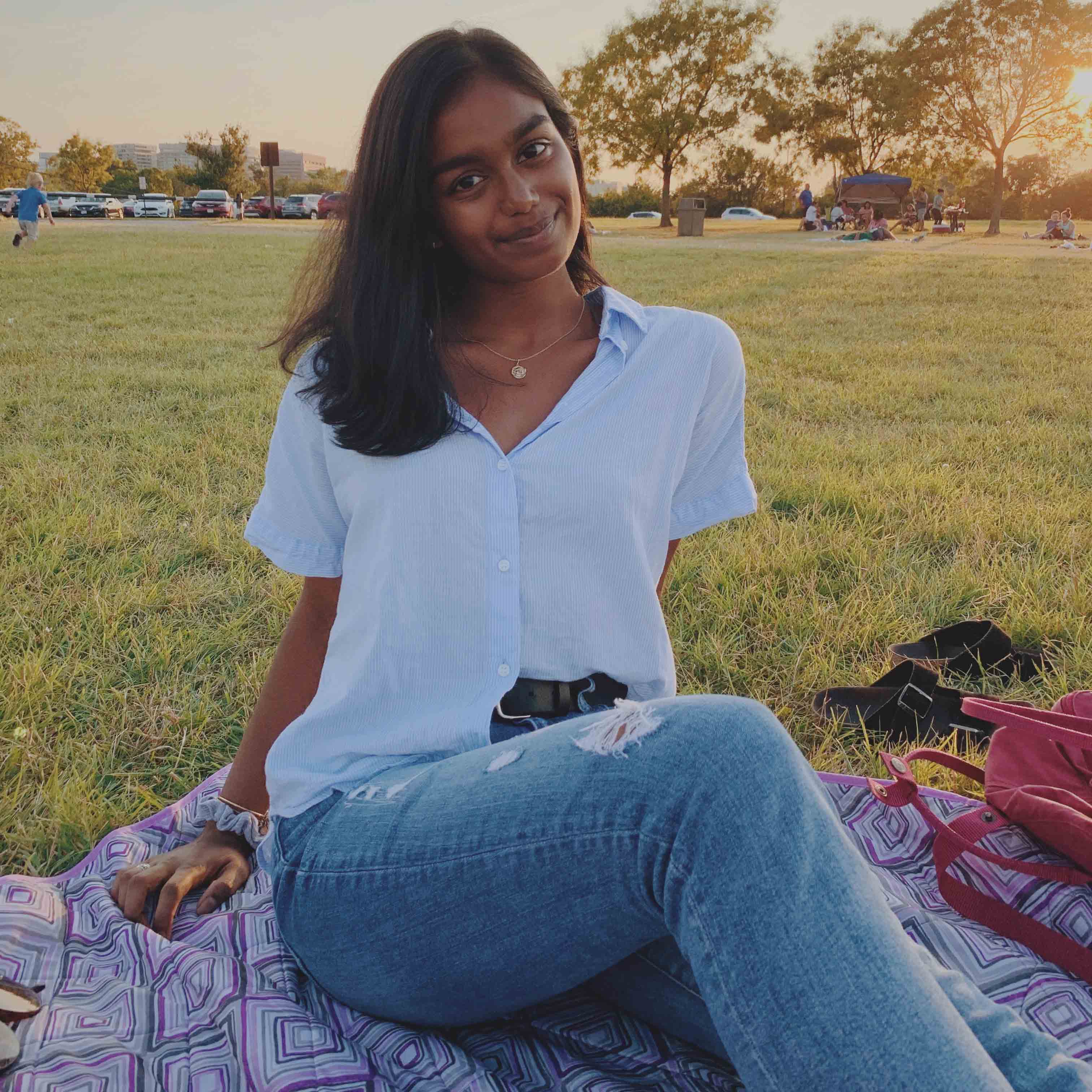 Dhanya Rao
SIS, International Studies
Senior
Dhanya Rao (SIS Honors, International Studies & Economics) has dedicated herself to social justice causes inside and outside of her academic pursuits. As a member of the SIS Honors Program, Dhanya's capstone thesis analyzes political hip-hop created by Black-American and Dalit artists in an attempt to bridge these struggles toward the pursuit of transnational solidarity. She has also published her earlier research in American University's Clocks and Clouds and will be presenting her capstone at the National Conference for Undergraduate Research. Outside the classroom, Dhanya facilitates dialogue at CDI on topics including race and capitalism and serves as a peer educator. In the DC community, she has interned at a diverse range of organizations – from the Brookings Institution to the Malala Fund. Upon graduation, Dhanya hopes to further her career in social justice, particularly in the global development space.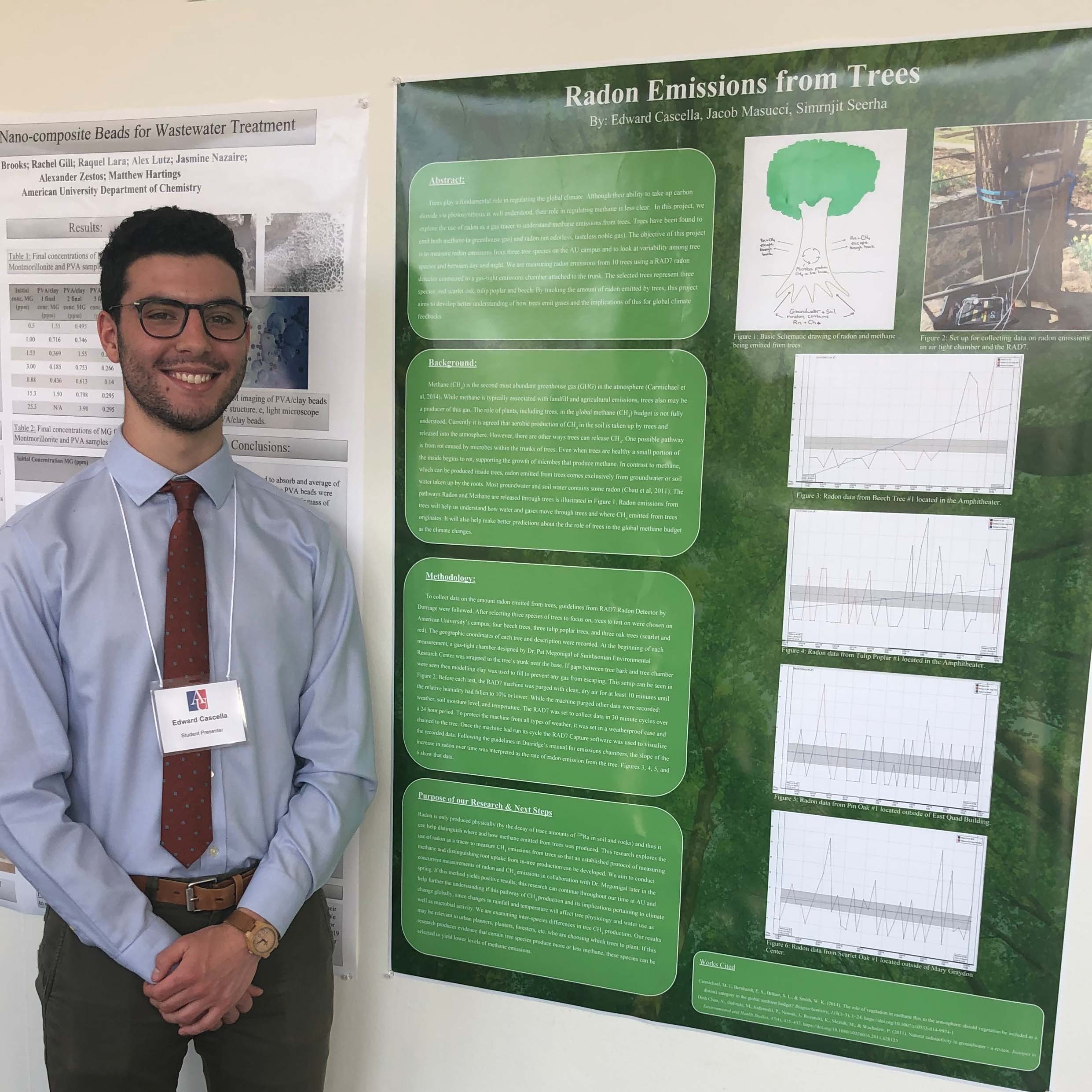 Edward Cascella
CAS, Environmental Science
Senior
Edward Cascella (B.S. Environmental Science, Minor in History) is a senior interested in natural resource management and the conservation of coastal ecosystems. He is currently pursuing independent research investigating heavy metal concentrations in water samples from Saipan. In 2019, he tested a protocol for measuring radon emissions from trees. Over his four years at AU, Eddie has been a part of many different communities on campus. He takes guitar lessons and plays with AU's Jazz Ensemble. He is the Production Deputy Director of AUSG's Student Union Board. Eddie has also been a barista at the Dav since 2018. Outside of AU, he has interned with the National Park Service (NPS) every summer since 2019 working on science communication writing. After graduation, he will begin work with the NPS National Capital Region Network based in DC as a Field Assistant.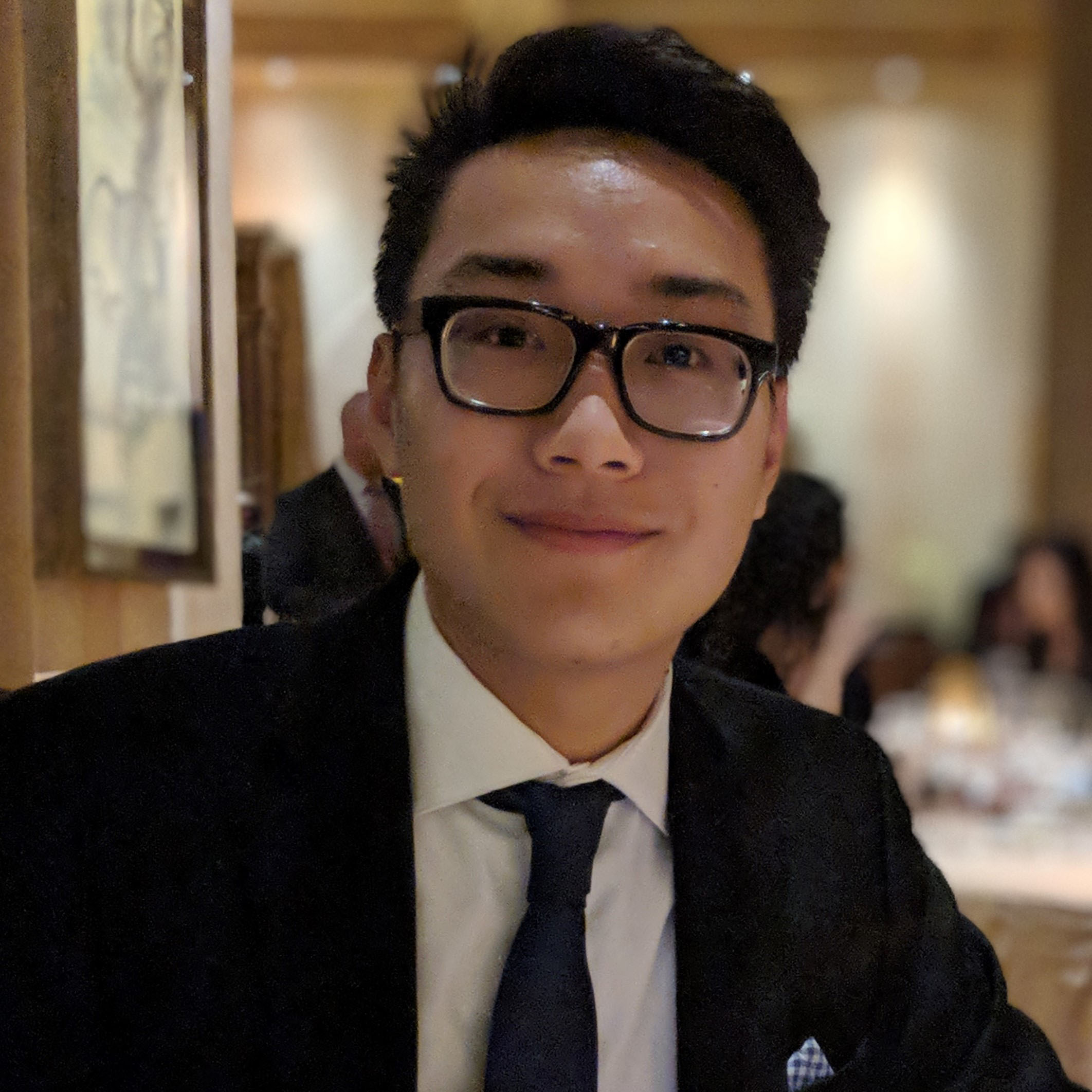 Ethan Wong
SIS, International Studies
Sophomore
Ethan Wong (International Studies, SIS) is a sophomore and Olson Scholar who is currently conducting undergraduate research into local crime rates and military bases in the US. Ethan is highly involved in the Sine Institute of Policy and Politics, where he serves on the Student Advisory Committee. He is also a student associate to Kolinda Grabar-Kitarović, a fellow at the Sine Institute and the 4th President of Croatia. Ethan is a member of AU's International Relations Society and works as the Under Director-General of AmeriMUNC, AU's annual Model UN conference. He also contributes to the Academic Support and Access Center and Quantitative Academic Support as a statistics tutor and previously served as a teaching assistant. For his junior year, Ethan intends to study abroad at Lady Margaret Hall, Oxford.