The Institute for Carbon Removal Law and Policy is an initiative of American University's School of International Service. It was founded in 2018 in response to growing scientific and political attention to carbon removal technologies and practices. The Institute grew out of the Forum for Climate Engineering Assessment, a separate research initiative dedicated to assessing the social, ethical, political, and legal implications of emerging technologies that fall under the broad rubric of climate engineering.
The Institute's work is made possible through the generous support of the V. Kann Rasmussen Foundation, the New York Community Trust, and the Johnson Foundation.
---
Simon Nicholson Co-Director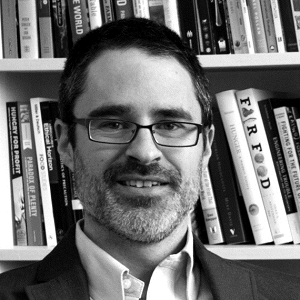 Simon Nicholson, PhD, is an assistant professor and director of the Global Environmental Politics program at the School of International Service at American University. His work focuses on global environmental governance, global food politics, and the politics of emerging technologies. His work on carbon removal is informed by a deep sense of concern about the lack of effective response to climate change coming from mainstream political and social processes. At the same time, prior work on the politics of technology tells him that promising technological responses to complex social problems can too easily go awry, can fail to fulfill expectations, can be repurposed for ill-conceived or nefarious ends, or can entrench the very dynamics that drive the problems to which the technologies are attempting to respond. He brings cautious optimism to the carbon removal conversation, with emphasis on "cautious." Among his publications, Nicholson is co-editor (with Sikina Jinnah) of New Earth Politics (MIT Press, 2016), and (with Paul Wapner) of Global Environmental Politics: From Person to Planet (Routledge, 2015).
Contact Simon at simon.nicholson@american.edu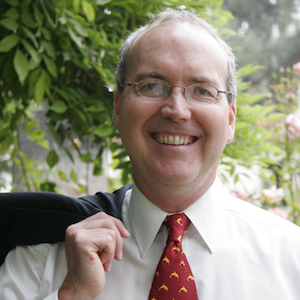 Wil Burns, PhD, previously served as the Director of the Energy Policy and Climate program at Johns Hopkins University in Washington, DC. He is also the former president of the Association for Environmental Studies and Sciences, former co-chair of the International Environmental Law interest group, and chair of the International Wildlife Law Interest group at the American Society of International Law. He has published over 80 articles and chapters in law, science, and policy journals and books and has co-edited four books. He holds a PhD in International Environmental Law from the University of Wales-Cardiff School of Law. Prior to becoming an academic, he served as Assistant Secretary of State for Public Affairs for the State of Wisconsin and worked in the non-governmental sector for 20 years, including as executive director of the Pacific Center for International Studies, a think-tank that focused on implementation of international wildlife treaty regimes, including the Convention on Biological Diversity and International Convention for the Regulation of Whaling. His current areas of research focus are climate geoengineering; international climate change litigation; adaptation strategies to address climate change, with a focus on the potential role of micro-insurance; and the effectiveness of the European Union's Emissions Trading System.
Contact Wil at wburns@american.edu
David Morrow Director of Research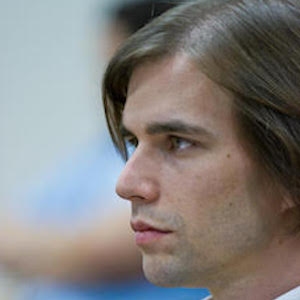 David Morrow, PhD, works on normative aspects of climate policy, especially climate justice and the ethics and governance of carbon removal and climate engineering. He was previously an assistant professor at the University of Alabama at Birmingham, where he taught in the philosophy and political economy program. He is the author or co-author of several philosophy textbooks, including, most recently, Moral Reasoning: A Text and Reader on Ethics and Contemporary Moral Issues (Oxford University Press, 2018) and is currently working on a book on values in climate policy.
Contact David at morrow@american.edu
Annelise Straw Project Coordinator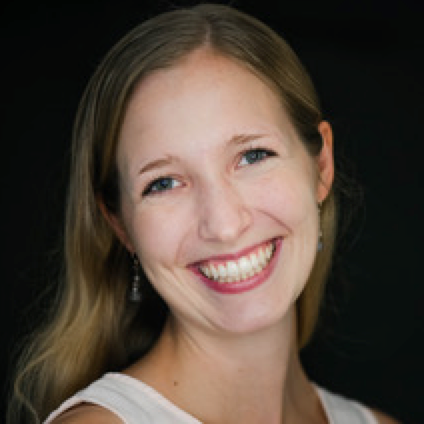 Annelise Straw serves as Project Coordinator for the Institute for Carbon Removal Law & Policy. She oversees all research and engagement programs and manages daily operations. Annelise holds a BA in International Studies from American University's School of International Service. She is currently pursuing her MA in American University's Global Environmental Policy program.
Contact Amanda at as4678a@american.edu 
Emily Ronis Graduate Research Assistant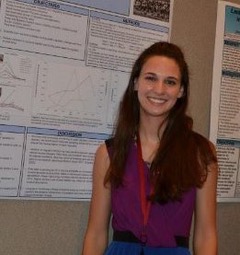 Emily Ronis is a research assistant with the Institute for Carbon Removal Law and Policy. She supports staff research, communication, and administrative needs. Emily is a current MA candidate in American University's Global Environmental Policy Program. She has previously worked on wildlife policy issues with The Wildlife Society and conducted field work with the US Geological Survey and Michigan State University Mara Hyena Project.
Partnerships and Memberships