Understanding First Globals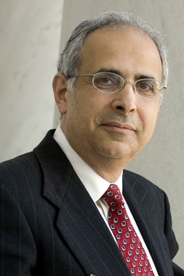 Free and open to all
Date: Wednesday, Sept. 18
Time: 3:30 p.m.
Where: Abramson Family Founders Room
Dean Goldgeier will discuss First Globals with John Zogby. Why are Americans born between 1979 and 1994 more globally aware and sensitive? Why do they want to make their workplace and planet a better place? And how can we better understand them?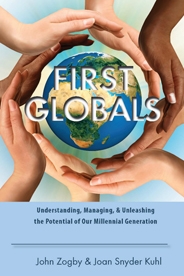 A book signing will follow the event.

In his most recent book, veteran pollster John Zogby teams up with leading Millennial Management Consultant Joan Snyder Kuhl to provide a detailed analysis of First Globals. Zogby and Kuhl state that First Globals are a transformative group and the more that we understand them,the better we can position them to play out their destiny. Zogby and Kuhl provide a clear road map for managers, marketers, change-makers, parents, and First Globals themselves.
Stream the Event Here: