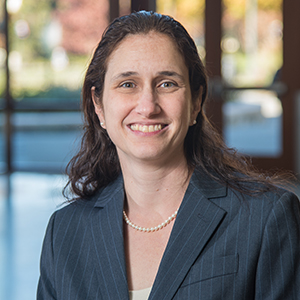 Nora Bensahel

Distinguished Scholar in Residence School of International Service
Degrees

Ph.D. in Political Science, Stanford University <br>M.A. in Political Science, Stanford University<br>B.A. magna cum laude, Cornell University

Bio

Dr. Nora Bensahel is a widely published expert on U.S. defense policy, military operations and force structure.  She is also a Contributing Editor and Columnist for War on the Rocks.  She has held senior positions at the Center for a New American Security and RAND Corporation. She taught in the Security Studies Program at the Edmund A. Walsh School of Foreign Service at Georgetown University for more than a decade. She earned her BA from Cornell University and her MA and PhD in political science from Stanford University.

Click here to download Dr. Bensahel's extended biography for publicity or promotion (PDF).