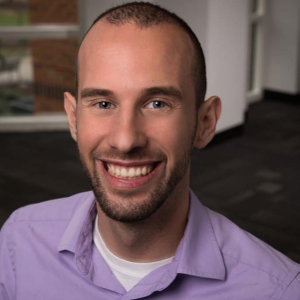 Alexander Cromwell

Adjunct Professorial Lect School of International Service
Bio

Alexander Cromwell is an Instructor at the School of International Service. His research and teaching interests include peace education, youth and peacebuilding, leadership, program evaluation, intercultural competence, identity, and conflict transformation. He conducted his dissertation research in Pakistan focused on the long-term effects of peace education in conflict contexts, and his most recent work has been published in the International Journal of Educational Development.

Cromwell specializes in programs with youth from conflict areas, with over 10 years of experience with youth programming, and has worked with groups from the Middle East, South and Central Asia, Southeast Asia, and the United States. His recent projects include the Afghanistan-US Cross Cultural Peer Learning Program, a program that paired American and Afghan students for online dialogue, and his work serving as a facilitator for Project Common Bond, a camp that works with youth who lost a family member through war, terrorism, or violence. He also Co-Directed the Indonesia-U.S. Youth Leadership Program, which brought Indonesian high school students to the United States and American high school students to Indonesia for a conflict resolution and leadership education program. He previously taught courses at George Mason University on conflict transformation and identity.