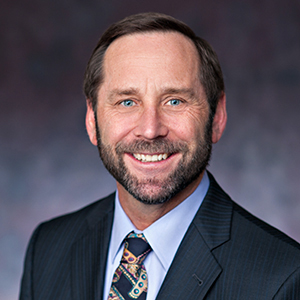 Stephen Dalzell

Adjunct Professorial Lecturer School of International Service
Degrees

Ph.D., University of California, Santa Barbara; M.A, California State University, San Bernardino; B.A. with honors in Political Science and magna cum laude, Claremont McKenna College

Languages Spoken

Spanish (fluent), Arabic (moderate proficiency)

Favorite Spot on Campus

The bike-rack under SIS -- I've either conquered the hill one more time or I'm heading hoime!

Book Currently Reading

Lawrence in Arabia: War, Deceit, Imperial Folly and the Making of the Modern Middle East, by Scott Anderson; Caesar's Legion: The Epic Saga of Julius Caesar's Elite Tenth Legion and the Armies of Rome by Stephen Dando-Collins

Bio

Steve Dalzell is a professorial lecturer at SIS. Dr. Dalzell's research interests include urban security, civil-military operations, and various aspects of US military strategy, force structure and personnel management. His current research focuses on the development of military reserve programs as a component of defense policy and security-sector reform. Outside the classroom, he has been faculty advisor for AU's Alternative Break service trip to Rwanda in May 2014 and the Military-Civilian section of the Intergroup Dialogue program. He also serves on the Mayor's Advisory Board on DC Veterans Affairs and the Bishop's Council of Advice for the Episcopal Church's Office of Armed Services and Federal Ministries. A retired colonel in the US Army Reserve, Dr. Dalzell was an Army Fellow at the RAND Corporation (2002) and a Senior Service College Fellow at the Fletcher School, Tufts University (2006). He also received a National Security Education Program (now Boren) Fellowship to study at the Arabic Language Institute in Cairo, 1994-95. He was a 2006 graduate of the US Army War College.