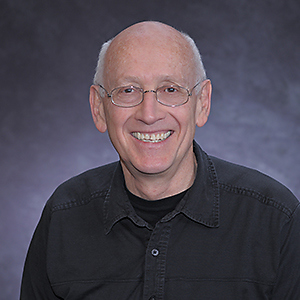 David Hirschmann

Professor School of International Service
Degrees

PhD, MA, LLB, BA, University of the Witwatersrand (South Africa)

Bio

Dr. Hirschmann has written approximately 55 publications, with topics including Reengineering and Performance Measurement in USAID; Development Management/ Bureaucracy/ Administration, and Planning; Women and Development; Women and Political Participation/ Democracy/ Civil Society; Elections Management; Institutional Development; Rural Development; Development Policy; and Southern African Politics.
Scholarly, Creative & Professional Activities
Research Interests
Dr. Hirschmann's research focuses mainly on development management, strategic planning and performance measurement, micropolitics/social soundness, gender and development, bureaucracy, democracy and decentralization.
Selected Publications
Changing Attitudes of Black South Africans toward the United States, Edward Mellen Press, 1989.   
Women Farmers in Malawi, University of California, 1984.