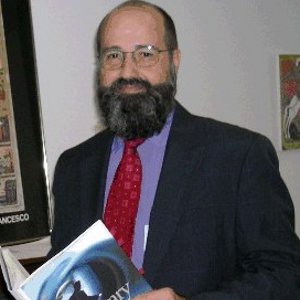 Nicholas Dujmovic

Adjunct Professorial Lecturer School of International Service
Degrees

Ph.D., International Relations, Fletcher School of Law and Diplomacy, Tufts University;
MALD, Fletcher School;
BS, US Coast Guard Academy

Languages Spoken

hierarchical English; middling Russian

Favorite Spot on Campus

Hesychia

Book Currently Reading

Bruce Riedel, What We Won: America's Secret War in Afghanistan, 1979-89

Bio

Nicholas Dujmovic is a member of CIA's History Staff at the Center for the Study of Intelligence, the Agency's "think tank."
Scholarly, Creative & Professional Activities
Research Interests
I'm interested in the history of CIA intelligence activities - collection, analysis, counterintelligence, and covert action - from 1947 to the present, with particular emphasis on the 1950s and 1980s.
Films/Documentaries
Selected Publications
"Drastic Actions Short of War: The Origins of CIA's Paramilitary Function," Journal of Military History, July 2012.
The Literary Spy, Yale University Press, 2004 (published under pen name Charles Lathrop).
The Grenada Documents: Window on Totalitarianism, Institute for Foreign Policy Analysis, 1988.