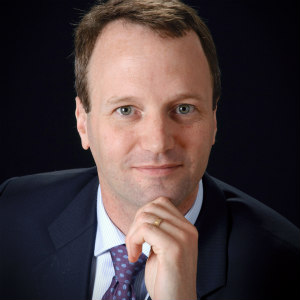 Eric Meade

Adjunct Professorial Lect School of International Service
Degrees

MBA, INSEAD;
B.A. (History), University of Virginia

Favorite Spot on Campus

The rock garden late in the day

Bio

Eric Meade is principal at the Whole Mind Strategy Group, where he accelerates the shift to a better world by grounding the emotional charge of the past, creating the space for innovative thinking about the future, and providing tools and processes to bring new ideas into the present. He works primarily in the areas of strategy, innovation, organization development, and leadership. His clients include global NGOs; national nonprofits; and federal, state, and local government agencies.

Eric serves on the Board of Directors of Counterpart International, a global development NGO, and is a past Board Chair of the World Future Society.

He has published articles in World Future Review, Monthly Developments, and the Stanford Social Innovation Review, and is a co-author of Personal Success in a Team Environment, a leadership development workbook for front-line managers and staff.

Previously Eric set up the China office of a U.S. toy company and served as a submarine officer in the U.S. Navy.