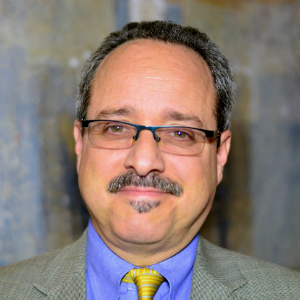 Jonathan Fox

Professor School of International Service
Degrees

PhD, Political Science, MIT, 1986
BA, Politics, Princeton, 1980

Languages Spoken

Spanish

Favorite Spot on Campus

SIS Atrium

Bio

Jonathan Fox focuses on the relationship between citizen participation. transparency and accountability, from both scholarly and practitioner perspectives.

He has carried out extensive research in rural Mexico, and with Latino immigrant organizations in the US. His projects involve dialogue with a wide range of public interest groups, grassroots organizations, development agencies, private foundations and government policymakers.

He currently directs an action-research incubator at SIS: the Accountability Research Center, which partners with public interest groups and policy reformers.