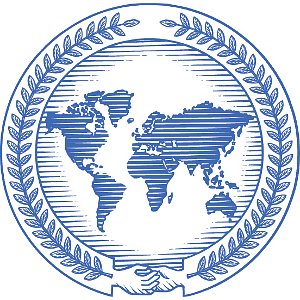 Daniel Gerstein

Adjunct Professorial Lect School of International Service
Degrees

Dr. Gerstein graduated from the United States Military Academy at West Point and has masters degrees from Georgia Institute of Technology in Operations Research, the National Defense University in National Security & Strategic Studies and the Command & General Staff in Military Arts & Sciences and a PhD from George Mason University in Biodefense.

Bio

Dr. Gerstein also serves as the Deputy Under Secretary for Science & Technology in the Department of Homeland Security since August 2011. Dr. Gerstein has extensive experience in the security and defense sectors in a variety of positions while serving as a Senior Executive Service (SES) government civilian, in uniform, and in industry. Before joining DHS, he served as the Principal Director for Countering Weapons of Mass Destruction (WMD) within the Office of the Secretary of Defense (Policy). In uniform, he has served on four different continents participating in homeland security and counterterrorism, peacekeeping, humanitarian assistance, and combat in addition to serving for over a decade in the Pentagon in various high level staff assignments. Following retirement from active duty, Dr. Gerstein joined L-3 Communications as Vice President for Homeland Security Services, leading an organization providing WMD preparedness and response, critical infrastructure security, emergency response capacity, and exercise support to U.S. and international customers.
Spring 2022
SIS-712 Adv Topic Glbl Govrn Pol & Sec: Pandemic/Glbal Health/Bio Risk
Fall 2022
SIS-653 Topics in U.S. Foreign Policy: Technology & National Security