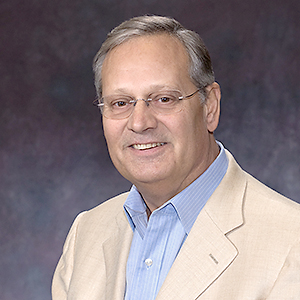 Gerbrand Groen

Sr Professorial Lecturer School of International Service
Additional Positions at AU

Conducts lectures at the Institutes of the Intercultural Management Institute
2009 Lecturer at the Sookmyung Women's University, Seoul, Korea
Member of AU Abroad Faculty Advisory Committee

Degrees

JD, University of Leiden; MBA, University of Massachusetts, Amherst

Languages Spoken

Dutch, French, German, and English

Favorite Spot on Campus

Florida Condo Balcony at Cape Canaveral

Favorite Place in Washington DC

The Kennedy Centre

Book Currently Reading

"Moral Tribes", by Joshua Greene, 2013 Fukuyama, Francis, The Origins of Political Order: from pre-human times to the French revolution.

Bio

Professor Groen teaches Cross-cultural communication as well as Intercultural Competence at American University since 2006, prior to which he served as a management consultant in global business management, human resource management and cross-cultural effectiveness for nearly thirty years. He has traveled to over 75 countries and is fluent in Dutch, English, and German. Professor Groen is the co-author of Titans of Saturn, which applies the concept of dilemma reconciliation to provide a unique insight into the highly successful international science mission to Saturn. Professor Groen conducts client studies and special weekend courses for graduate students at the Intercultural Management Institute. He is also involved in special virtual cross-cultural communication projects involving AU students and students of colleges in the Middle East.
Spring 2020
CORE-105 Complex Problems Seminar: Is Global Citizenship a Dream

SISU-106 First Year Seminar: Glb Liberalism/Local Tribalism

SISU-205 Intercultural Communication