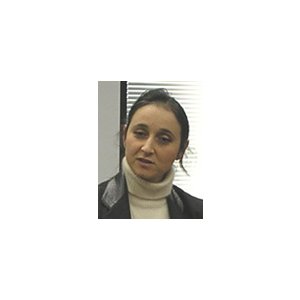 S. Ayse Kadayifci-Orellana

Adjunct Associate Professor School of International Service
Degrees

PhD, American University, MA, University of Kent at Canterbury

Bio

Dr. S. Ayse Kadayifci-Orellana is one of the founding members and the Associate Director of Salam Institute for Peace and Justice, a non-profit organization for research, education, and practice on issues related to conflict resolution, nonviolence, and development with a focus on bridging differences between Muslim and non-Muslim communities. Dr. Kadayifci-Orellana has facilitated dialogues and conflict resolution workshops between Israelis and Palestinians, conducted Islamic conflict resolution training workshops to imams and Muslim youth leaders in the United States, organized and participated in interfaith and intra-Muslim dialogues, and organized and participated in the first American-Muslim Delegation to Iran in November 2007. She has been invited to lecture at various international institutions, and conferences. She also served as a consultant to nonprofit development agencies: Center for International Environmental Law and CoDevelopment Canada, on various projects.
Scholarly, Creative & Professional Activities
Research Interests
Culture and conflict resolution, interfaith dialogue, religion and peacebuilding, Islam and conflict resolution, the Middle East, and environment/development and conflict resolution
Selected Publications
   
Standing On an Isthmus: Islamic Narratives of War and Peace in the Palestinian Territories
   
Anthology on Islam and Peace and Conflict Resolution in Islam: Precept and Practice. (editor and co-author)