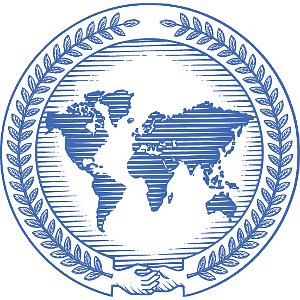 Kelli Hash-Gonzalez

Adjunct Instructor International Service, School
Additional Positions at AU

Assistant Director, Center for Black Sea-Caspian Studies, School of International Service

Degrees

PhD, International Relations, American University; MAIS, Russian, East European and Central Asian Studies, University of Washington; BA, Russian and French Language and Literature, University of Texas at Austin

Languages Spoken

Russian, Georgian, French

Bio

Dr. Kelli Hash-Gonzalez teaches courses on World Politics, Contemporary Russia, Russia and Central Eurasia in World Affairs, and International Relations Research Methods. Research interests include the countries of the former USSR and their relations with the West; the role of beliefs, emotions, perceptions, and images in international relations; political and social psychology; and social movements. She has lived and worked in Russia and Georgia and was also a Fulbright Fellow in Georgia. She is currently working on a book on the history of contentious politics in Georgia.