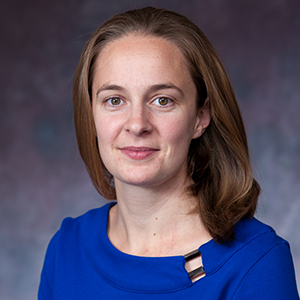 Katherine Tennis

Adjunct Instructor School of International Service
Languages Spoken

English, French, Dutch

Bio

Kate Tennis is an adjunct instructor and PhD candidate at SIS. Her research focuses on border security, irregular migration, and transnational security cooperation. She teaches Global Governance and Quantitative Methods in the online Master's program. Kate holds an MA in International Relations and Diplomacy from Leiden University in the Netherlands, and a BA in International Development Studies from McGill University, Quebec.