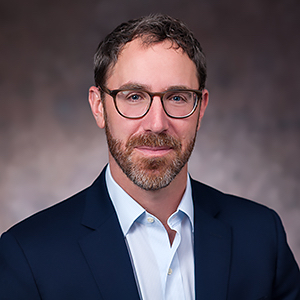 Keith Darden

Associate Professor School of International Service
Degrees

Ph.D., M.A. Political Science, University of California, Berkeley, BA, Political Science, Stanford University

Languages Spoken

Russian, German

Book Currently Reading

The Sellout, Paul Beatty

Bio

Prof. Darden's research focuses on nationalism, state-building, and the politics of Russia, Ukraine and Eurasia. His forthcoming book, Resisting Occupation in Eurasia (Cambridge University Press), explores the development of durable national loyalties through education and details how they explain over a century of regional patterns in voting, secession, and armed resistance in Ukraine, Eurasia and the world. His award-winning first book, Economic Liberalism and Its Rivals (Cambridge University Press, 2009) explored the formation of international economic institutions among the post-Soviet states, and explained why countries chose to join the Eurasian Customs Union, the WTO, or to eschew participation in any trade institutions. At SIS, Prof. Darden teaches courses in international relations, comparative politics, and the politics of Eurasia. Beyond SIS, Prof. Darden is co-editor of the Cambridge University Press Book Series Problems of International Politics and is actively engaged with Russia and Eurasia though the Bilateral Working Group on US-Russia Relations, PONARS Eurasia, the Valdai Discussion Club, and other forums. His analyses and interviews concerning events in Ukraine have been published in Foreign Affairs, Survival, The New York Times, The Washington Post, The Boston Globe, LeMonde, National Geographic, Russia in Foreign Affairs, the AP and Reuters, and he has been interviewed on CNN, Washington Public Radio's Kojo Nnamdi Show, Sirius XM radio, CBS, Voice of America, Echo Moscow, and Ukrainian television (Channel 5). His commentary on the US-Russian relationship was recently covered on C-SPAN.