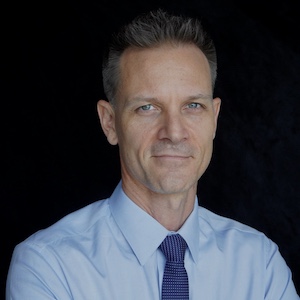 Stephen Ladek

Adjunct Instructor School of International Service
Degrees

BS - Farm and Ranch Management (Colorado State University), MA - International Peace and Conflict Resolutions (AU), Master of Business Administration (Central European University)

Bio

Stephen Ladek is a seasoned, executive-level humanitarian and development professional. Over more than 15 years, Stephen has successfully overseen and participated in a broad range of multi-disciplinary and multi-dimensional programming in conflict, humanitarian and traditional development environments that has been delivered to leadership, and effected change at, the Ambassador, Minister, and C-Suite levels.

The design, development and delivery of assessments, evaluations and research that result in practical, high-value and action-oriented options has underscored essentially all of Stephen's work for the past decade and has spanned a broad range of political, governance, economic, social service and technological issues. This work has covered both longer-term, traditional research streams as well as adaptive, highly-responsive assessment needs.

A recognized expert in innovation, ICT4D and data for development, Stephen is adept at the remote management of complex, virtual and diverse teams of experts in the delivery of data-driven analysis. While Stephen is proficient delivering and overseeing conventional research techniques, he is also skilled in the incorporation and use of non-traditional research/methods such as publicly available data, geospatial and remote sensing data, and "big" data sets (e.g. social media, mobile network providers, financial transactions).