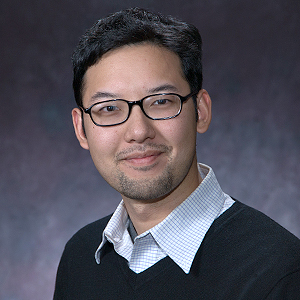 Easten Law

Professorial Lecturer School of International Service
Degrees

M.DIV Wesley Theological Seminary <BR>
M.A. Intercultural Studies, Wheaton College<BR>B.A. Communication, Wheaton College<BR>B.A. Spiritual Formation, Wheaton College

Languages Spoken

English, Mandarin Chinese

Favorite Spot on Campus

Davenport Coffee Lounge

Favorite Place in Washington DC

Places of Worship & Public Parks

Bio

Easten Law's teaching and research focuses on intercultural relations, inter-religious studies, and civil society. His current interests and studies include critical pedagogy in intercultural education for global citizenship and the role religious identity plays in the formation of social movements. Easten is also actively engaged with several local D.C. faith communities and non-profit groups to address issues of structural injustice along racial and social-economic lines.

He has worked in China for several years in a variety of capacities including teaching communication and culture at Anhui Normal University and providing trainings and lectures in cross-cultural dynamics for the US State Department, Mercy Corps, and local Chinese NGOs responding to the earthquake which struck Southwest China in 2008.