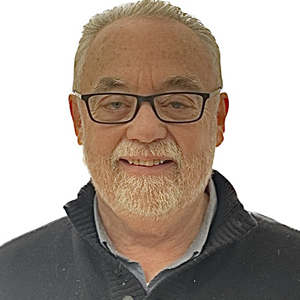 A.V. Louis Biggie

Adjunct Professorial Lect School of International Service
Degrees

BA (Hons), Linguistics

University of Lancaster, England

Bio

Louis Biggie teaches finance and accounting for non-financial professionals.


Before retiring in 2016, he was Director of Leaning Solutions at Johns Hopkins University, where he still regular provides classes for staff and faculty who wish to hone their professional skills.

He joined Johns Hopkins University as an educational programmer at the university's Applied Physics Laboratory (APL) in 1984.

In 1997, he left APL to work for Jhpiego. He co-founded LearnWare International Corporation, where he served as Vice President until the sale of the company to a private equity company in 2004.

He has broad international experience, and has worked as consultant for various organizations in low to middle income countries across the world.
Fall 2022
SIS-730 Skills Inst in Int'l Affairs: Finance & Account Fundamentals