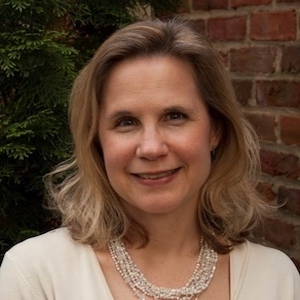 Lisa Rohrer

Sr Adjunct Professorial Lecturer School of International Service
Degrees

PhD Harvard University
AM Harvard University
BA Wellesley College

Bio

Lisa Rohrer has been an Adjunct Professorial Lecturer at SIS since 2016. In addition to her work with American, she is also the Practice Head for Leadership at Emeritus Institute of Management and a Senior Fellow at Georgetown Law Center. In the past, Lisa has taught graduate-level courses at Harvard Law School, Harvard Extension School, Georgetown University Law Center, and University of Central Florida and has written numerous case studies for use in law school and business school classrooms. Lisa has also worked as a consultant with governing committees of global firms on topics such as organization, strategy, compensation and governance. She has also been the CEO of a mid-sized market research firm that specialized in customer satisfaction research. She began her career in corporate finance at Chase Manhattan Bank in New York and London.