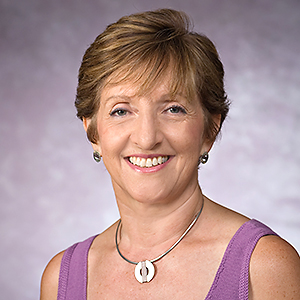 Maria Clark

Adjunct Professorial Lecturer School of International Service
Degrees

PhD, anthropology, American University, MS, School of Language and Linguistics, Georgetown University, BA, University of Massachusetts, Amherst

Languages Spoken

Spanish

Favorite Spot on Campus

The faculty corner, Bender Library

Bio

Maria Donoso Clark has worked in international development for over 30 years and in more than 25 countries in Eastern Europe, Asia, Africa, Latin America and the Caribbean. Dr. Clark spent 25 years with the World Bank in several senior-level positions working in rural and social development, environment, and human development. She spent four years in Peru as the Country Sector Leader for Sustainable Development for the Andean Countries and prior to that managed a variety of projects in India, the Caribbean and other Latin American countries. She is the author of several studies and policy notes on topics such as Youth Development, Rural and Territorial Development, Cultural Heritage and Social Inclusion. Before joining the World Bank, she was with the Inter-American Development Bank and with two Washington consulting firms involved in international development projects.