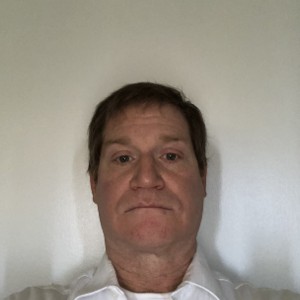 Mitchell Ginsburg

Adjunct Professorial Lect School of International Service
Degrees

PhD Economics, American University
MS Urban Systems and Policy Planning, Northwestern University
BA International Studies/Economics, Johns Hopkins University

Bio

Dr. Ginsburg is an adjunct professorial lecturer in the School of International Service. He teaches introduction to economic theory, international economics and understanding global economics and markets.

Dr. Ginsburg has 25 years of Federal government experience. His most recent position in the government was as an economic advisor to a commissioner at the United States International Trade Commission (USITC). As an economic advisor, Dr. Ginsburg provided advice to the commissioner regarding injury in antidumping and countervailing duty investigations and on studies prepared by USITC for Congress and the Executive Branch. Prior to that position, he was at the Office of the United States Trade Representative, focusing most of his time on trade disputes and analysis to support negotiations of trade agreements. He represented the United States at World Trade Organization dispute settlement panels and Appellate Body hearings.  Other Federal government experience includes positions at the Bureau of Labor Statistics, Federal Deposit Insurance Corporation and Resolution Trust Corporation.

Dr. Ginsburg also has private sector experience, most recently having worked at an economic consulting firm working on trade and competition issues.
Spring 2023
SISG-773 Intro to Economic Theory
2023 Term 4
SISG-774 Understanding Global Econ/Mkts