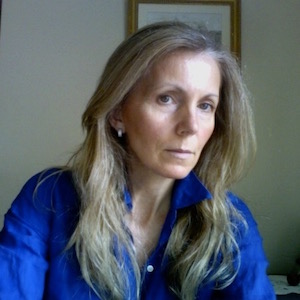 Mirjana Morosini

Professorial Lecturer SIS - Peace HR CR
Degrees

ABD Ph.D. in History, Georgetown University

M.A. in German and European Studies, Edmund A. Walsh School of Foreign Service, Georgetown University

B.A. Old Dominion University, Norfolk, VA
Double major: History and German Language and Literature
Double minor: European Studies and Political Science

Languages Spoken

Fluency: Croatian and Italian (native languages), Bosnian, German, Macedonian, Serbian, Slovene, Chakavian, Istro-Veneto.

Book Currently Reading

Mate Balota (Mijo Mirković), Tijesna zemlja;

Fulvio Tomizza, Il male viene dal Nord

Bio

Mirjana Morosini is an historian of modern Europe, with particular emphases on Germany and broader Central Europe, the Balkans, Italy, and modern European imperial overseas possessions. Her work focuses on comparative and transnational history of ethnic politics, ethnic conflict and genocide, nationalism, borderland identities, and the history of science and technology.
Spring 2023
SISU-370 Topics Just/Ethics/Human Rgts: Hist Justice/Memory/Human Rts

SISU-397 SIS Honors Colloquium: Fascism/Communism/Capitalism

SISU-419 Senior Capstone: Int'l Studies: Ethnic Cleansing and Genocide
Summer 2023
SISU-306 Adv Int'l Studies Research: Mod World Order in Hist Contxt

SISU-419 Senior Capstone: Int'l Studies: Ethnic Cleansing and Genocide
Fall 2023
HNRS-050 Honors Supplement: John Cabot University - Rome

HNRS-395 Theories of Inquiry

SISU-260 Identity, Race, Gender & Cultr

SISU-270 Justice, Ethics & Human Rights

SISU-397 SIS Honors Colloquium: Fascism/Communism/Capitalism