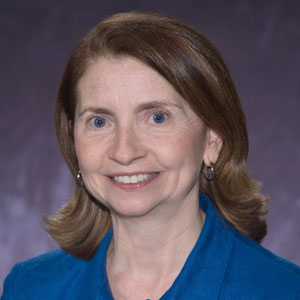 Nancy Sachs

Adj Sr Prof Lecturer School of International Service
Degrees

Doctor of Management, University of Maryland/U.C.; M.A., University of Chicago; M.A./B.A., Case Western Reserve University

Bio

Dr. Nancy Sachs teaches graduate courses in social innovation, executive leadership, and intercultural leadership at SIS. As the former Associate Director of the Kogod Center for Business Communications, she also has taught courses in strategic thinking and corporate social responsibility at AU's Kogod School of Business. In addition to teaching at AU, she has taught law students at the Instituto de Empresa in Madrid, Peking University's School of Transnational Law, Australian National University, and Georgetown University Law Center. Dr. Sachs has more than 25 years of professional experience in the public and private sectors and developed award-winning public policy campaigns while in the federal government. She has worked as a news producer for public television, run her own publishing business, and conducted field work in the Middle East. Professor Sachs began teaching at American University in 2005 and received an award for outstanding teaching. She is currently the faculty adviser to the Journal of International Service, an SIS graduate student publication.
Spring 2023
SIS-793 Practicum in Int'l Affairs: Social Innovation Practicum
Fall 2023
SISG-775 Cross-Cultural Leadership/Mgmt