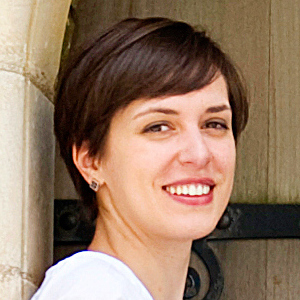 Lucia Seybert

Professorial Lecturer School of International Service
Degrees

Ph.D. Cornell University 2012 M.A. Georgetown University 2004 B.A. University of Maryland University College 2002

Languages Spoken

Slovak, Czech, German, Russian, Polish, French

Favorite Spot on Campus

SIS Atrium

Book Currently Reading

Moises Naim: The End of Power

Bio

Lucia Seybert is a Professorial Lecturer at the School of International Service. Her research focuses on energy policy, the environment and international norms, as lenses for reassessing questions in international relations theory, such as power, sovereignty, and security. She is a former Title VIII Research Scholar at the Wilson Center and a recipient of a number of research grants and fellowships, including from the American Council of Learned Societies.