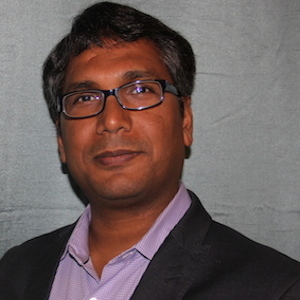 Vibhanshu Shekhar

Scholar in Residence School of International Service
Degrees

Ph.D. from Jawaharlal Nehru University, New Delhi

Bio

Dr. Vibhanshu Shekhar is Scholar in Residence at ASEAN Studies Center, School of International Service. His research and publications cover some of the key themes of international relations of Asia – critical geopolitics of the Indo-Pacific, ASEAN regionalism and its challenges, and foreign relations of two rising Asian powers (India and Indonesia). His current research focuses on methods and strategies of Indonesia as an Indo-Pacific Power. He has authored two books on Indonesia and co-edited three volumes on India's 'Look East' policy, perhaps the most successful foreign policy initiative of India's engagement in the Indo-Pacific. In addition to books and edited volumes, his works have appeared in various Indian and international academic journals, newsmagazines, newspapers, and websites.